NEW MEMBER PROFILE: Songfluencer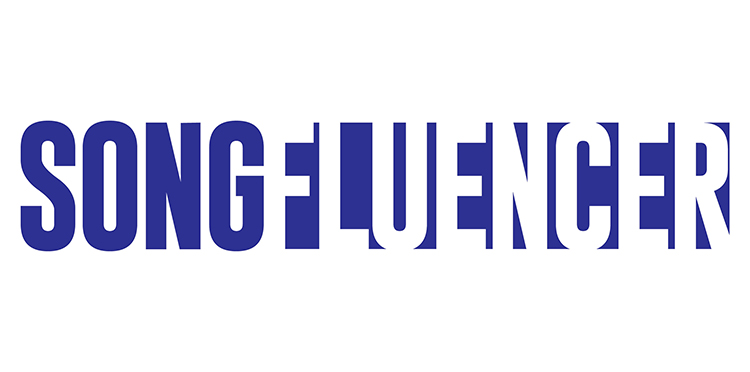 Join us in welcoming Songfluencer, an influencer marketing company specializing in music promotion via Instagram and TikTok, to the Music Biz member community! Songfluencer works with artists to distribute their songs to their network of social influencers, who then share the songs in their stories or posts via click-through links to various DSPs. Click-throughs to these services are key in helping artists gain further exposure and playlist placement, as the DSP algorithms reward artists who drive traffic to their platforms.
Songfluencer chose to become Music Biz members to learn about technologies impacting their core business and to share information about their service offerings. As members, they will have a chance to network with the rest of our robust membership during our in-person events throughout the year and via our searchable Member Directory. They will also benefit from Music Biz sharing their latest product and partnership announcements via our bi-weekly Member Digest emails and Daily News Feed. 
Location: Nashville, TN
Number of Years in Business: 2
Number of Employees: 6
Company Contact: Johnny Cloherty, Owner and CEO — Johnny@songfluencer.com
Phone Number: (440) 785-2220
Website: https://songfluencer.com