NEW MEMBER PROFILE: Session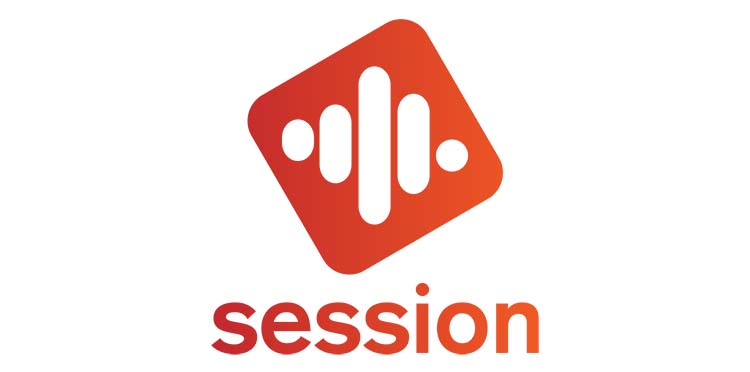 This week, we welcome Session to the Music Biz Member community! Formed by Swedish music creators Björn Ulvaeus, Max Martin and Niclas Molinder, Session envisions a more transparent and fair music industry for creators all over the world. Through innovative technology and collaboration with industry partners, Session aims to create a trusted reference point, open to everyone who needs to register, credit and pay the right people. The company's app collects and injects authoritative creator metadata into the music ecosystem, facilitating correct creator credits and accurate, timely music royalty payments. By joining our Association, Session hopes to join in on the global music industry's ongoing conversation around metadata and creators' rights.
Click here to learn more about the company.