NEW MEMBER PROFILE: Rock Paper Scissors, Inc.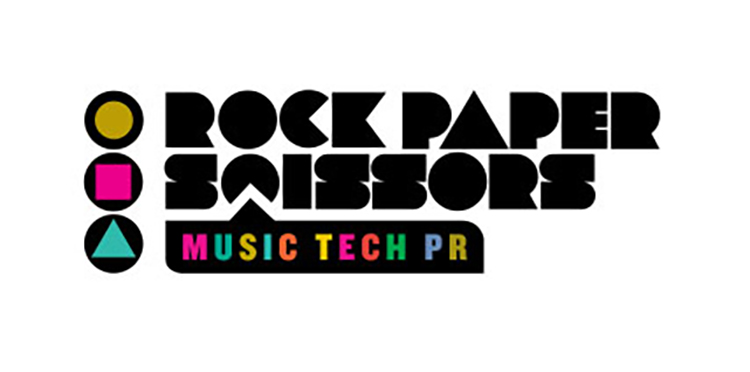 We welcome new member Rock Paper Scissors, Inc. to the Music Business Association! Since its founding in 1999, this PR firm has represented over 2,000 projects from six continents, including work on music industry conferences, workshops, and other events. The firm's diverse team of communicators, creatives, and business minds handles a growing roster which includes international and domestic clients in technology, music, holistic health, events, publishing, design thinking, and social innovation.
Because Rock Paper Scissors has a strong focus in both music and technology, they chose to join the Association to stay connected with our diverse membership as they develop new solutions for the latest concerns facing our industry. The firm will also benefit from our Common Ground Webinar series, with sessions that explore a broad range of topics including updates in the tech space, music consumer statistics, and effective executive leadership.
Location: Bloomington, IN
Number of Years in Business: 20
Number of Employees: 16
Company Contact: Jade Prieboy, New Business Manager; jade@rockpaperscissors.biz
Phone: (812) 339-1195
Website: www.rockpaperscissors.biz