NEW MEMBER PROFILE: Revelator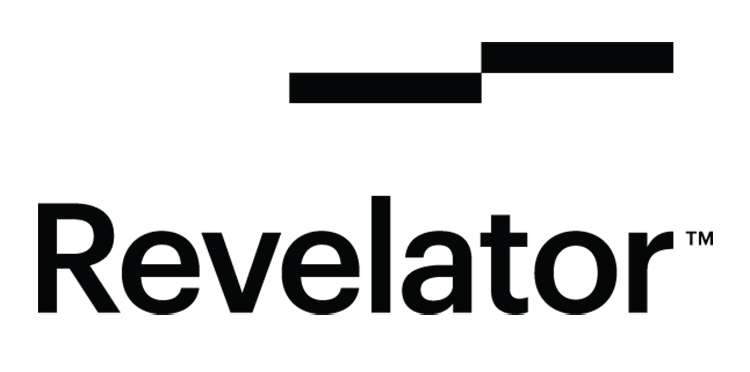 We're excited to welcome Revelator to the Music Biz member community! Over the past 18 months, Revelator has developed and tested a blockchain-powered mobile and web application to accelerate the settlement of streaming royalties to a daily cycle. Revelator's digital asset platform and artist wallet were designed to help copyright owners and independent music creators simplify the complex problems of accurate royalty & split payment distribution to copyright owners and creators with speed, transparency, and greater efficiency.
Revelator Pro offers a full-stack cloud architecture powering the most advanced rights management, reporting, digital supply chain, and royalty distribution platform. The Artist Wallet allows both creators and rights holders to create smart contracts with collaborators, register their creative work on the Ethereum network, manage digital assets, accrue royalties as they are generated directly to a digital wallet, and receive payment in near real-time. 
After attending our Annual Conference last May, Revelator became Music Biz members to establish partnerships with distributors, labels, and new music technology providers. They will benefit from access to our vast Member Directory, as well as the various in-person networking opportunities we host throughout the calendar year. Be on the lookout for our Spring 2020 Webinar Series, in which Revelator will demonstrate how both content creators and rights holders can benefit from using their robust platform.
Location: Israel
Number of Years in Business: 7
Number of Employees: 15
Company Contact: Golda Bitterli, Director of Sales — golda@revelator.com
Website: https://revelator.com