NEW MEMBER PROFILE: Renaissance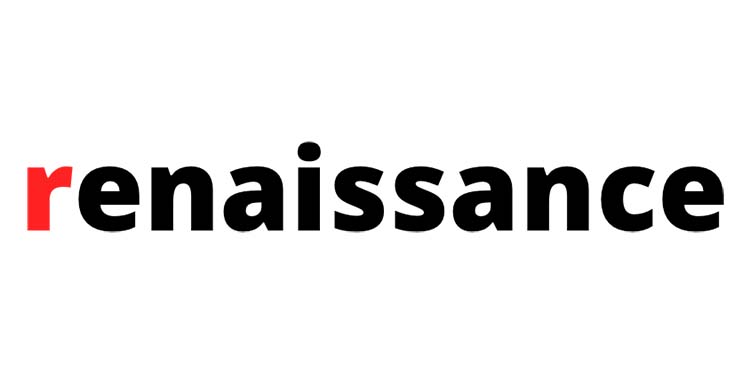 We'd like to welcome Renaissance to the Music Biz member community! The company is dedicated to bringing artists and fans closer together through their fan engagement mobile app. Artists can use Renaissance as a platform to amplify the early traction needed to land on popular playlists and engage with their community of superfans by hosting streaming parties and more. For fans, the app combines gamification with music streaming by providing shareable stats about their listening habits, passively generated in-app currency to redeem exclusive rewards, and leaderboards to compete with other fans.
Click here to learn more about the company's mobile app.
Location: Vancouver, B.C., Canada
Number of Employees: 7
Years in Business: 1
Company Contact: Arpan Deol, Co-Founder & CEO — arpan@renaissance.app
Website: https://renaissance.app/