NEW MEMBER PROFILE: Pop Daze Entertainment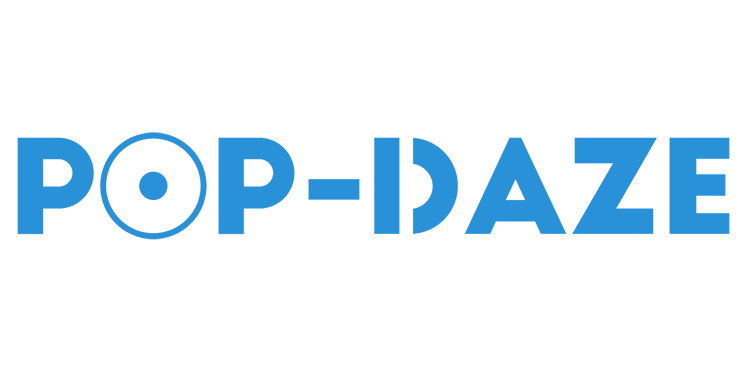 Please give a warm welcome to Pop Daze Entertainment, the newest member of the Music Biz member community! Pop Daze is a digital community that primarily focuses on the music and pop culture phenomena during the 1960s throughout the 1990s, so fans can share their memories from days past while creating new ones with one another. The forum also discusses topics related to cannabis as well as one's way of life after 40. After the current health crisis, they plan to begin hosting in-person events for the music community. 
As a member of Music Biz, Pop Daze wishes to create new relationships, engage in collaborations with other members, and find new ways to give back to the music industry. They will benefit from our searchable Member Directory, as well as the up-to-date information that our Educational resources offer them.
Location: Thousand Oaks, CA
Number of Years in Business: 2
Number of Employees: 4
Company Contact: Mark Burton, Managing Director, mburton@pop-daze.com
Phone Number: (301) 775-3377
Website: https://www.pop-daze.com/