NEW MEMBER PROFILE: PlayTreks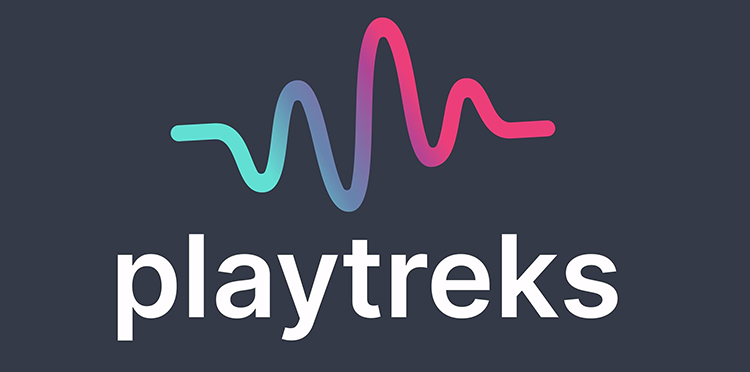 We're thrilled to welcome PlayTreks to the Music Biz member community! The company's machine learning/AI—driven marketing SaaS platform provides users with full transparency about the retail performance of content streams and sales across digital streaming platforms, social media networks, content sharing platforms and more. PlayTreks' data analytics services can assist users in product development, identifying potential market gaps, improve efficiency, extend reach and much more for for the music, media and entertainment industries. Additionally, the all-in-one PlayTreks platform also lets users distribute their music to all major streaming platforms right from within the app ecosystem.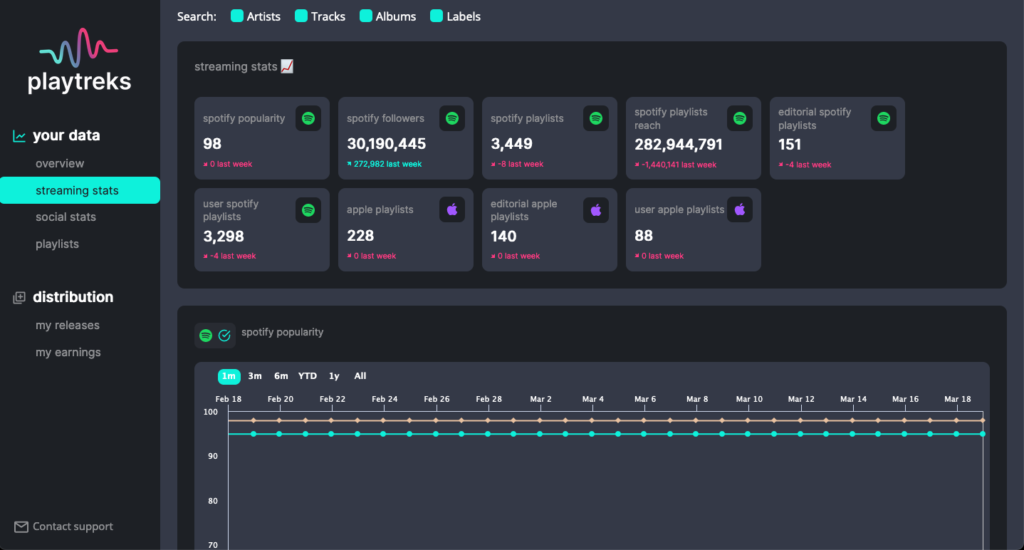 Outside of connecting with the rest of our membership, PlayTreks chose to join Music Biz to access the educational resources we offer, which will serve as a guide as they make a name for themselves in the industry at large. They'll benefit both from contributing to and accessing our year-round webinar slate, our Keeping Tempo expert op-ed series, expert-sourced insights & infographics, and more!
Location: Belgium

Number of Years in Business: 1
Number of Employees: 20+
Company Contact: Anjo de Heus, Founder — anjo@playtreks.com
Website: https://playtreks.com/