NEW MEMBER PROFILE: Paramour Records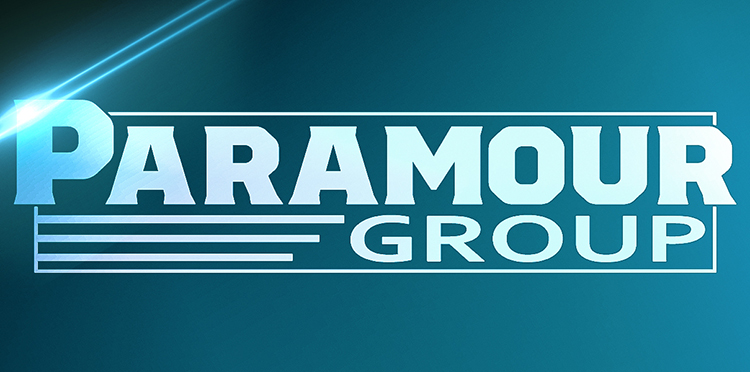 The Music Biz welcomes independent label, Paramour Records, to our member community! As a division of the boutique international agency & management company, the Paramour Group, Paramour was established to manage an artist roster that includes Danny Johnson, Dwight Twilley, The Jorgensens, Richrath Project 3:13 and Robby Vee. In recent news for the label, Richrath Project 3:13's new video recently debuted on Ultimate Classic Rock, and was featured on the Nights With Alice Cooper radio show. Additionally, the Richrath album "L.A. Is Mine" hit #36 on Billboard's Rock Release chart, and reached #1 on Pittsburgh radio.
Click here to learn more about the label.
Location: USA
Number of Employees: 3
Years in Business: 21
Company Contact: Dean Swett, Founder and Facilitator — dean@paramourgroup.com
Phone Number: (715) 743-4496