NEW MEMBER PROFILE: Nashville Label Group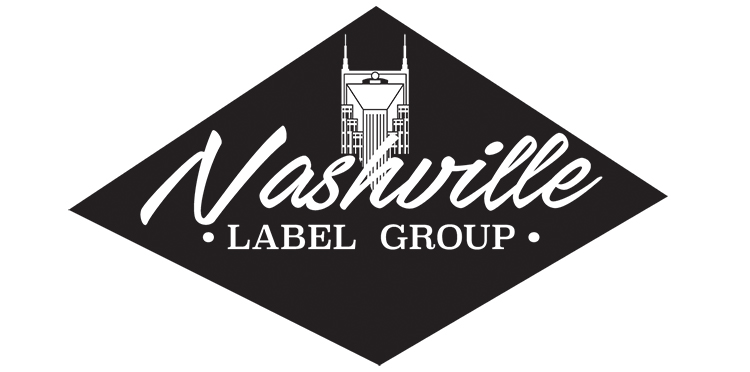 Please welcome Nashville Label Group, the newest member of the Music Biz community! Nashville Label Group was founded in 2018 by Seventh Day Slumber frontman Joseph Rojas, who sought to establish a company that supported artists who shared his passion for serving Christ through music. The group has three genre labels: Rockfest Records for Rock, True Breed Records for Rap and Hip-Hop, and Burtonwood Records for Worship. In addition to Seventh Day Slumber, NLG's artist roster includes Random Hero, Fireflight, Zahna, The Persuaded, The Protest, 5ive, Young Bro, Nathan Sheridan, and Brooke Robertson.
NLG's artists share a common goal of engaging with their fans on a more personal level, to bond over the difficult times both groups have experienced in their lives and to heal together. The group sought out membership with Music Biz to help them access the resources they need to best meet that promise while also building their business. As members, NLG will benefit from access to our Common Ground Webinar Series, which offers sessions that cover all kinds of topics that will help them learn about and respond to the latest opportunities and challenges posed by the ever-changing music business.
Location: Nashville, TN
Number of Years in Business: 1
Number of Employees: 4
Company Contact: Joseph Rojas, President — joseph@nashvillelabelgroup.com
Phone: (161) 593-4213
Website: www.nashvillelabelgroup.com