NEW MEMBER PROFILE: MRC Data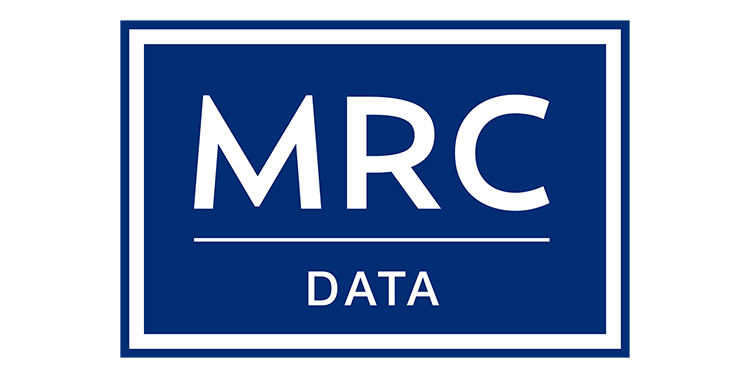 Welcome to the Music Biz member community, MRC Data! Established in 2019 with the acquisition of longtime music consumption data company, Nielsen Music (Soundscan), MRC Data provides comprehensive global data & analytics to the entertainment and music industries. The company services all of the music ecosystem – digital service providers, labels, radio, managers, publishers, talent/management and promoters, retailers – and provides data for the Billboard charts. Most recently, MRC published its mid-year reports measuring music consumption for the U.S. and Canada.
MRC Data's main product offerings include:
Music Connect: Provides a comprehensive view of streaming activity, sales data and radio airplay for artists, albums and songs. 
BDSradio: Purpose-built for Radio, BDS provides resources for streaming, sales and airplay data in the U.S. and Canada both locally and nationally.
Research: Consumer insights to unearth the why behind music and consumers to chart a path to future success for your business. Global syndicated market research and custom approaches designed to your needs across landscape intelligence, audience insights, brand lift, tracking, music testing, and much more!
As part of the Association, MRC Data will be able to further expand the reach of their research offerings via intimate connections with our global member community. Music Biz membership affords them opportunities to share their analytics expertise via our slate of in-person and virtual events, as well as through the educational forums of our Common Ground Webinar Series and Keeping Tempo blog for industry professionals.
Location: Beverly Hills, CA
Number of Employees: 100+
Years in Business: 30+ years
Company Contact: Scott Ryan, EVP Commercial  /   data.sales@mrcentertainment.com
Website:
Knowledge Base: support.mrc-data.com/portal/en/kb/faq
General info: mrcentertainment.com/data