New Member Profile: Momentous Insurance Brokerage, Inc.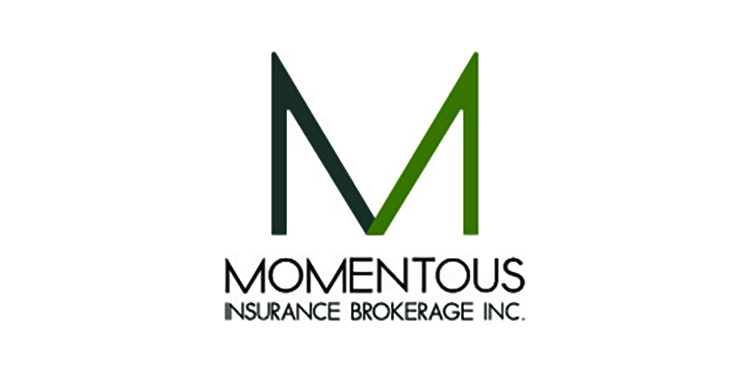 Momentous Insurance Brokerage, Inc. has just joined the Music Business Association! Momentous is known in both the entertainment and insurance industries as a trusted adviser, and the firm continues to build on this reputation by protecting their clients — touring bands, DJs, audio engineers, rental houses, talent managers, and music producers — from financial risk as they incorporate the latest technology and pyrotechnics into their live shows.
Momentous' decision to join the Association was mainly based on the number of their clients that are members of Music Biz's robust community and attend our Annual Conference. As Music Biz members, Momentous can take advantage of our industry news feeds and compiled research, which offer insights into emerging trends in the music and touring industries.
Location: Los Angeles, CA
Number of Years in Business: 10
Number of Employees: 200+
Company Contact: Barbara Passin, Assistant Vice President, bpassin@mmibi.com

Phone: (818) 574-0438
Website: www.momentousins.com