NEW MEMBER PROFILE: MediaRow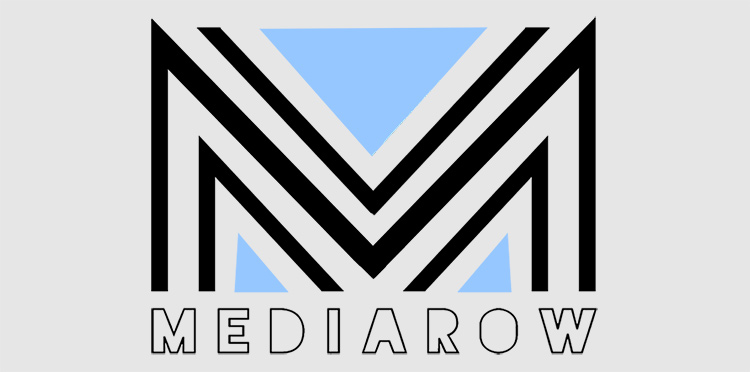 This week, we're thrilled to welcome artist development-inspired digital marketing agency, MediaRow, to the Music Biz member community! MediaRow utilizes digital platforms as vehicles of growth for the artists, record labels, publishing companies, and startups it works with. The company offers artist development strategy, creative services, and digital marketing services such as social media & paid ad strategy, DSP release support, TikTok campaign activations and more. Their current client roster includes Michael Franti, Jennifer Nettles, Dillon Carmichael, and SongwritingWith:Soldiers. You can view their full menu of services, blog, and client case studies via www.mediarow.com.
Change the Conversation & MediaRow are joining forces to curate a quarterly spotlight series that highlights three rising female artists across multiple genres and backgrounds. Sponsored by Starstruck Entertainment, the first event will be held in Starstruck's historic Gallery studio on June 3rd at 4pm CT and will feature Jillette Johnson, Harper Grae, and Reyna Roberts. The event will have limited in-person attendance that is first come, first serve, but will also be broadcast live via Zoom for those that register to attend — you can register via this link. 
MediaRow chose to join the Association to elevate their profile among their industry peers and connect with the rest of our global member community through the events and networking opportunities we host. They will become an integral part of our vibrant industry community through the opportunities provided for idea exchange and collaboration via our Virtual Events Suite!
Location: Nashville, TN
Number of Employees: 3
Years in Business: 1
Company Contact: Kaitlyn Parmenter, Co-Founder / CEO — kaitlyn@mediarow.com
Phone Number: (615) 406-4180
Website: https://www.mediarow.com/