New Member Profile: Martin, Allbee & Associates LLC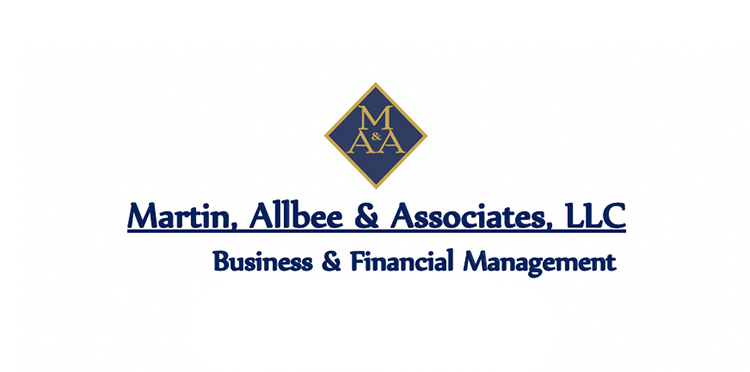 Welcome Martin, Allbee & Associates LLC to the Music Business Association! Serving clients from the creative sector of the industry, Martin, Allbee & Assoc. manages business and financial affairs including: risk management, payroll services, accounts payable & receivable, acquisition and liquidations of assets, domestic & foreign touring, and all types of tax matters. The firm works to help new artists gain solid financial footing from which to launch successful careers, as well as maintain strong financial foundations for industry veterans to ensure their continued productivity.
With the ever-growing number of industry professionals that attend Music Biz's Annual Conference, Martin, Allbee & Assoc. felt that membership was best way to connect with their client base that attends year after year. By being involved in the Annual Music Biz Convention and taking part in our various other networking opportunities, the firm will be able to raise awareness of how their services have benefited their clients from across the industry.
Location: Nashville, TN
Number of Years in Business: 30+
Number of Employees: 11
Company Contact: Lainie J. Allbee, Managing Partner, lainie@martinallbee.com
Phone: (615) 383-1161
Website: www.martinallbee.com