NEW MEMBER PROFILE: Linkfire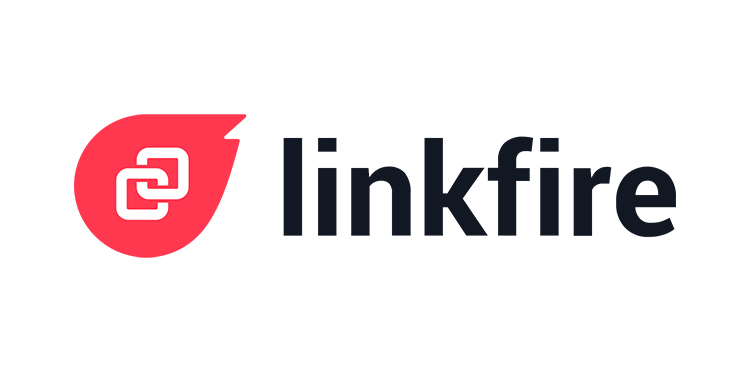 Please welcome our newest member, Linkfire! A smart marketing platform established in response to the increasingly complex nature of music marketing, Linkfire indexes music across digital services, allowing users to create a single smart link for their latest release, playlist, or tour. The service routes millions of fans to the content they love in the apps they use, while empowering everyone from major labels to indie artists with comprehensive music data analytics. All the link data is accessible in an easy-to-use dashboard that offers integrations with the most popular retargeting and affiliate programs.
Linkfire was founded in response to a need for a simplified way to reach all of an artists' fans, be they streamers, vinyl collectors, concert-goers or anything in between. As a Music Biz member, they have the opportunity to host a Music Biz webinar that showcases how their solution can benefit new users based on past success stories. They will also benefit from our slate of Annual Events and concierge services, which will allow them to connect with other industry problem solvers they might not meet otherwise.
Location: Copenhagen, Denmark
Number of Years in Business: 5
Number of Employees: 50
Company Contact: Andrea Arcari, Chief Business Development Officer; aa@linkfire.com
Phone: (929) 471-7185
Website: www.linkfire.com