NEW MEMBER PROFILE: Linkfire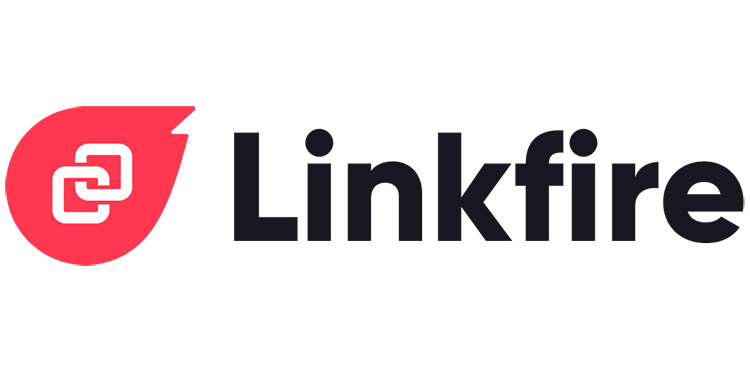 Welcome Linkfire to the Music Biz member community! Linkfire is a smart link platform that connects fans to different music, video, ticketing, and merch options with just one social media-friendly landing page. These smart links are automatically populated based on a DSP link or ISRC/UPC code, eliminating the need for artists to manually enter each one. This also allows fans to select their preferred way of accessing the artist's music, wherever they are in the world. Linkfire's tools and data services offer marketing insights on engagement, streams, downloads, and fan preferences across all traffic sources and campaigns. Trusted by major labels and over 50,000 artists, Linkfire gives artists, labels, managers, and other creators the intuitive design tools, effortless automations, and unparalleled insights they need to grow their careers, while seamlessly connecting billions of fans to their favorite music. In 2020 alone, Linkfire served more than 1 billion fans around the world on their path to discover the latest in music and entertainment.
Music Biz and Linkfire are both unique global communities that share similar values to empower its members to grow, educate and connect. As part of the Association, Linktree hopes they can contribute with their expertise and learn from other members so they may lend a hand in creating sustainable growth of the music industry.
Location: Copenhagen (HQ), L.A., Lisbon, NYC
Number of Employees: 76
Years in Business: 6
Company Contact: Daniela Ferancikova, Lead Generation Campaign Manager — df@linkfire.com
Phone Number: (452) 851-0598
Website: https://www.linkfire.com