NEW MEMBER PROFILE: labelmiraclestudioapps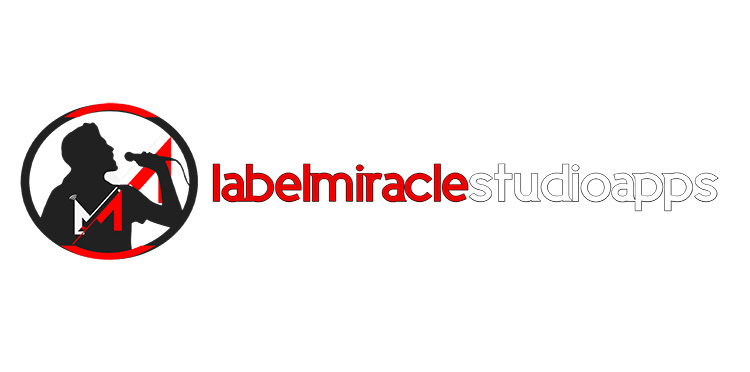 Welcome labelmiraclestudioapps to the Music Business Association! Based in Indonesia, the emerging company provides digital music video distribution, rights management, and marketing services. The company's platform offers comprehensive analytics, allowing artists to learn exactly where fans are downloading and streaming their music so they can better market and tour in the areas they are gaining the most traction.
By joining the Association, labelmiraclestudioapps hopes to continue growing their footprint of the music industry — click here to learn more about the company.
Location: Indonesia
Number of Employees: 3-15
Years in Business: 2
Company Contact: Michelino Fransiskus Sinurat, CTO — michelinofransiskussinurat@gmail.com
Phone Number: N/A
Website: http://labelmiraclestudioapps.com/