New Member Profile Feature: Label Logic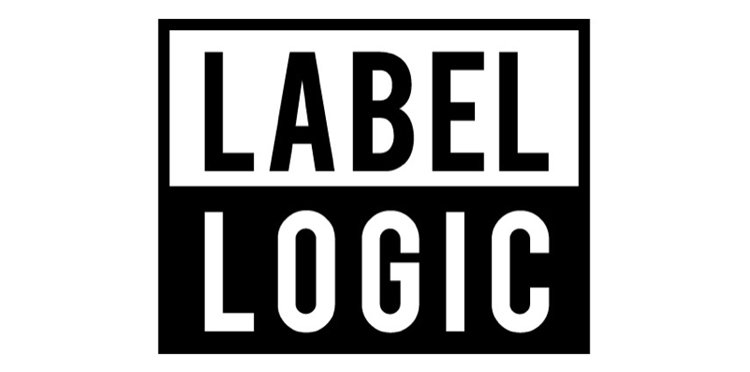 Company Name: Label Logic
Website: www.label-logic.net
Location: Los Angeles, CA
Number of Employees: 2
Number of Years in Business: 2
Primary Contact: Jay Gilbert, Co-Founder of Digital Strategy, jay@label-logic.net
Company Description: Label Logic provides a full suite of record label services- digital strategy, product management, marketing, campaign management, and executive label functions-on a fee only basis.
Primary Service/Product: Label Logic will supplement your team to build and execute plans for the new music business. 
Most Recent Innovation/News Item: YOUR MORNING COFFEE: Weekly music news for the new music business can be found here. 
Looking to Gain as a Member: We'd like to participate more this year by moderating and joining panels.
Decision to Join Music Biz: Last year we participated in the Music Biz convention in Nashville. We were very happy with the meetings we had and the resulting business.