NEW MEMBER PROFILE: Johnsonese Brokerage LLC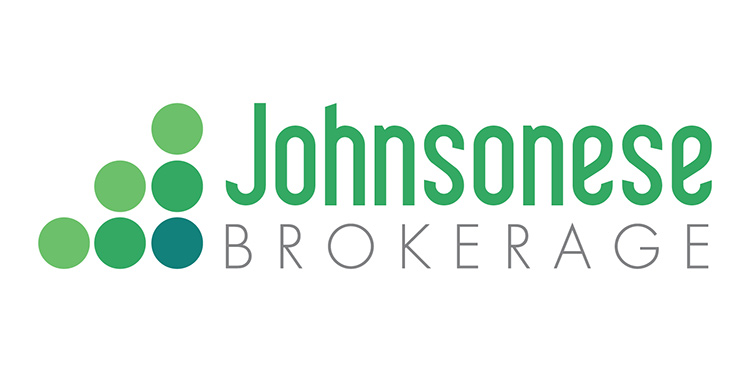 We're pleased to welcome full-service, independent insurance agency Johnsonese Brokerage LLC to the Music Biz Member Community!  Johnsonese is equipped with a combined 40 years of expertise and experience they use to guide clients through the insurance process, with specific focus on the entertainment, technology, and esports markets. In recent years, they have expanded to include Cyber Liability coverage, an area formerly just for the tech industry that is more pertinent in today's music business given the evolution of its digital ecosystem.
As a member of Chicago's 2112 music company incubator in Chicago for four years, Johnsonese looks forward to further connecting with companies from across all aspects of our industry. Music Biz membership serves as a logical next step in that process, as the company will now be able to network with our vast representation of industry professionals and learn about the latest industry trends via our robust Educational resource slate.
Location: Chicago, IL
Number of Years in Business: 12
Number of Employees: 4
Company Contact: Christopher Johnson, Founder/ Insurance Agent — chris@johsonese.com
Phone Number: (312) 961-9872
Website: www.johnsonese.com