NEW MEMBER PROFILE: Jason Moll, CPA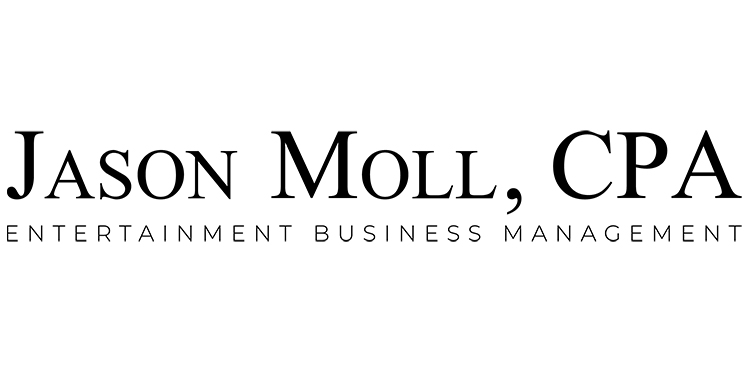 Please welcome Jason Moll, CPA to the Music Biz member community! Based in Nashville, the firm offers business management services to professionals in the music industry, as well as for other creative businesses including TV, film and publishing. The firm's current industry clients include musicians, bands, producers, sound engineers, musical instrument companies, touring companies, record labels, artist management companies, music publishing companies, and music venues. 
Although Jason Moll, CPA is located in the greater Nashville area, the firm has the resources necessary to work with clients nationwide. By joining Music Biz, the firm will be able to connect with our entire member base via our Member Directory, as well as those who attend Music Biz's annual slate of events. The firm also has access to our slate of educational resources that will inform their business practices as the industry continues to rapidly evolve.
Location: Nashville, TN
Number of Years in Business: 7
Number of Employees: 1
Company Contact: Jason Moll, Owner and Founder — jason@jasonmollcpa.com
Phone: (615) 450-6700
Website: https://jasonmollcpa.com/