New Member Profile: JamBase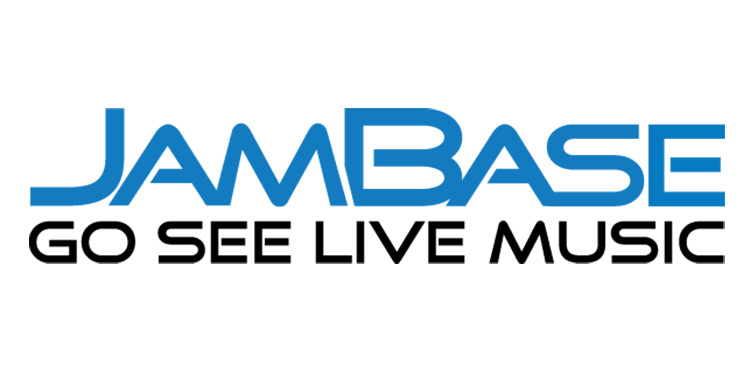 Please welcome JamBase, an online destination for fans of live music, to the Music Biz community! Established in 1998, JamBase hosts show listings, ticket information, editorial content, and personalization tools to engage live music fans and reinforce the robust live music community. Millions of people interact with JamBase every month, and rely on the website and mobile app to find the most accurate show listings available for more than 166,000 artists across dozens of genres, performing in over 133,000 venues worldwide with comprehensive data points on over 1,000 festivals worldwide. JamBase also works directly with artists, promoters, venues, festivals, record labels and a diverse range of brands to create impression-based campaigns with fan- or geo-targeted emails, banners, and contests.
JamBase sought membership with Music Biz to grow its presence within the industry, continuing to build its already strong readership and online community. As a source of information on live events, JamBase will benefit from our slate of educational materials and webinars, as well as conversations surrounding the topic of live promotion at our annual events.
Location: Oakland, CA
Number of Years in Business: 20
Number of Employees: 8
Company Contact: Court Scott; Director, Business Development & Partnerships; court@jambase.com
Phone: (206) 383-2344
Website: www.jambase.com