NEW MEMBER PROFILE: Halogen Entertainment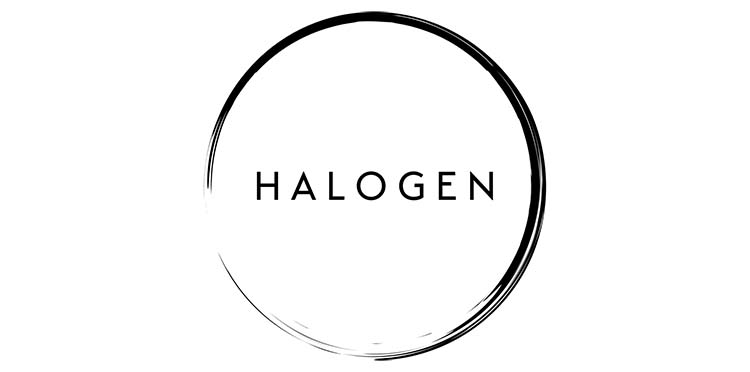 Welcome Halogen Entertainment to the Music Biz community! With more than five decades of music industry experience, Halogen is a one-stop, full-service entertainment company with offices in Los Angeles, Nashville and Charlotte. Halogen works closely with artists to build innovative and trailblazing strategies in management, label services, publishing, TV, sponsorships, licensing, and technology. Services include custom-tailored solutions for artist development, day-to-day administration, digital strategy, radio promotion, marketing, direct-to-fan distribution, and public relations. Halogen's relationships with technology companies allow artists to leverage the viral nature of social media, as well as engage with fans in real-time with chat and live video capabilities, all while multiplying streams legitimately.
Consisting of a team working towards the common goal of pushing artists forward to achieve their dreams, Halogen is a relationally-minded organization that views artists and team members as family and strives to achieve a shared vision through transparency, excellence, and ingenuity. Click here to learn more about the company.
Location: Nashville, North Carolina, California
Number of Employees: 7
Years in Business: 3
Company Contact: Greg Leekley, Partner — Greg@halogenpartners.com
Phone Number: (704) 564-5900
Website: https://www.halogenentertainment.com/