NEW MEMBER PROFILE: Guiding Star Global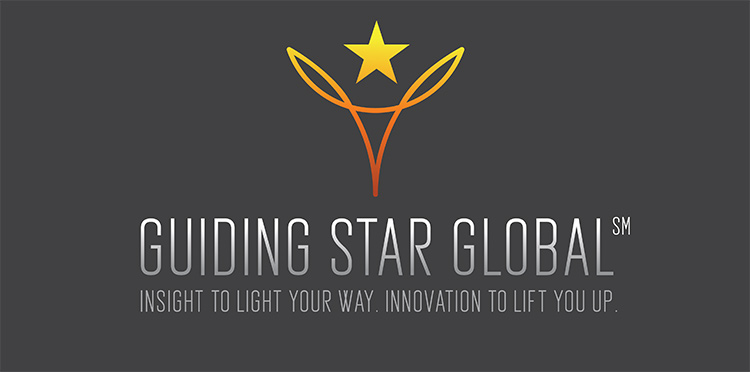 Please welcome Guiding Star Global to the Music Biz member community! Guiding Star is a Nashville-based creativity & technology company that allows artists — both online and during live events — to connect with their audiences and showcase their creativity. The company is an innovator in virtual concert and performance technology, delivering exceptional pay-per-view shows and on-demand digital content in dynamic online environments for worldwide audiences.
Guiding Star's core mission is to empower artists and the global artistic community for positive change, in a time where the world, as they say, "…may need music and the arts more than ever." As Music Biz members, they will benefit from connecting with like-minded partners via our Member Directory, as well as the opportunities to network afforded through Music Biz's ever-growing Virtual Event Suite.
Location: Nashville, TN
Number of Years in Business: 3
Number of Employees: 22
Company Contact: Todd Snyder, President — todd@guidingstarglobal.com
Phone Number: (833) 478-2701
Website: https://guidingstarglobal.com