New Member Profile Feature: Truth Vinyl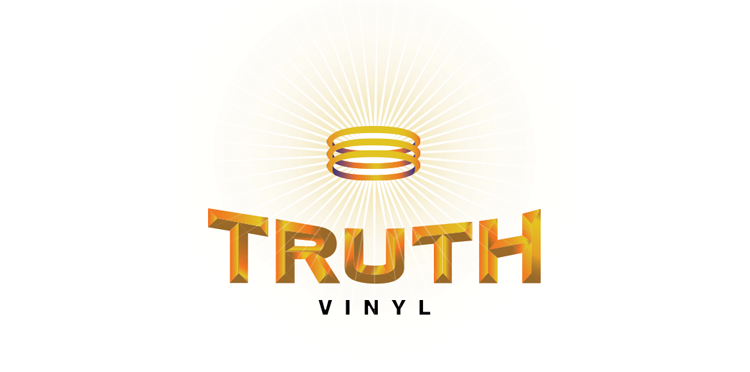 Truth Vinyl is a specialty vinyl record retailer and live music venue located in the entertainment district of Arlington, TX. Centrally located between Dallas and Ft. Worth near AT&T Stadium and Rangers Ballpark.
Website: https://www.truthvinyl.com
Location:  Arlington, TX
Number of Years in Business: 1
Primary Contact: Ric Delzell, CEO, ric@truthrecords.net
Primary Service/Product: Truth Vinyl specializes in vinyl and rare shellac recordings. With over 50,000 vinyl records plus the latest selection of new re-releases on vinyl as they become available. A live music stage is on premise for promotion and releases.
Most Recent Innovations and News Items: Recent news item in D Magazine: https://www.dmagazine.com/arts-entertainment/2017/09/a-preview-of-truth-vinyl-arlingtons-new-record-trove/
Looking to Gain as a Member: To share with like minded people and to link with the firms that can educate, promote and help us spread the love of all music.
Decision to Join Music Biz: We are dedicated to promoting and introducing music from all genres to our constituents, especially the youth market where we see a great opportunity and responsibility to broaden their engagement in all music styles. To discover the Beautiful Truth of all music and the musicians that make it possible