New Member Profile Feature: Primephonic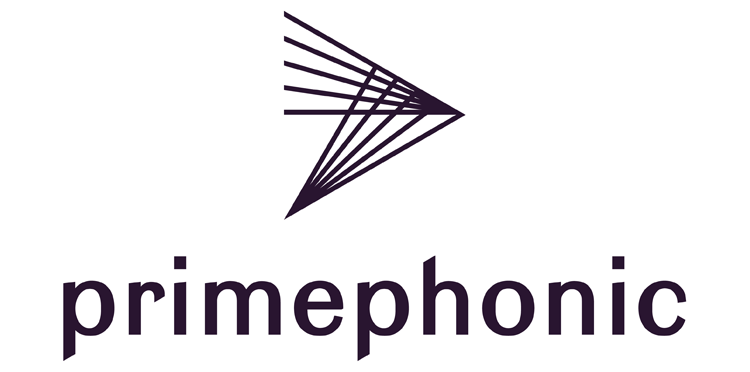 Primephonic is a 100% classical music digital streaming platform and high-definition download store, which was founded in 2014 as a direct response to the urgent challenges and opportunities following the digital revolution within the classical music industry. Primephonic seeks to reinvent the digital classical music experience and reignite a global passion for the genre. Our ambition is to reach the underserved classical music listener with the most extensive classical music catalog, high-quality audio, and industry-leading search technology while at the same time reversing the declining revenue trend for artists and labels.
Location:  New York, NY
Number of Years in Business: 4
Website: play.primephonic.com
Primary Contact: Jennifer Harrington, Marketing & PR Manager, jennifer.harrington@primephonic.com
Primary Service/Product: High Definition Classical Music Streaming and Downloads.
Most Recent Innovations and News Items: Billboard: http://www.billboard.com/articles/business/7832846/primephonic-classical-music-streaming-service-high-fidelity-interview
CNET: https://www.cnet.com/uk/news/primephonic-classical-music-streaming-service/
Looking to Gain as a Member: We love networking with people across the industry to talk shop! You never know what might spark a future partnership.
Decision to Join Music Biz: As we enter the streaming space, it's key for our company to become ingrained in the industry. Our business focus on clean meta-data and fair payouts to artists are hot topics in the industry and we are working to answer some of those questions.