New Member Profile Feature: Painted Axe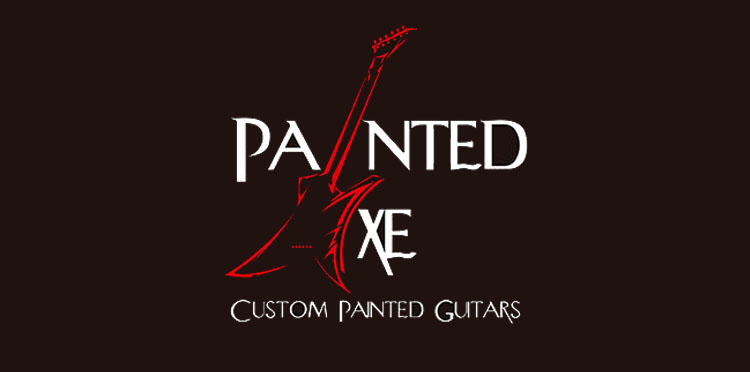 Painted Axe specializes in branded, custom painted guitars for special events, festivals and musicians seeking additional avenues for personal expression or utilize as fundraisers (raffles, silent auctions, crowd funding).
Website: www.paintedaxe.com
Location: Jacksonville, FL
Number of Employees: 2
Number of Years in Business: 15
Primary Contact: Michael Gauf, Owner & Artisan, mgauf@paintedaxe.com
Primary Service or Product: Branded, custom painted guitars, including electric, acoustic, resonator and bass
Most Recent Innovations and News Items: An exhibition of custom painted guitars by Painted Axe will be on view January 2018 – March 2018 at the Jacksonville International Airport. The exhibit, sponsored by the Jacksonville International Airport Arts Commission, will be located in two display cases located near the main entrance, before the courtyard and security/TSA checkpoint. All guitars will be for sale with a portion of the proceeds returning to the JIA Arts Commission for future artistic efforts.
Looking to Gain as a Member: I seek a professional environment and forum to tell people about my business with the hopes of gaining partners and revenue.
Decision to Join Music Biz: With 15 years under my belt as garage/part-time business, I'm looking to grow the notoriety and revenues of Painted Axe. The substantial and unique Music Biz membership hopefully presents an opportunity to gain a larger and more secure footprint in the music industry and its numerous relevant niche markets.