New Member Profile Feature: Newzik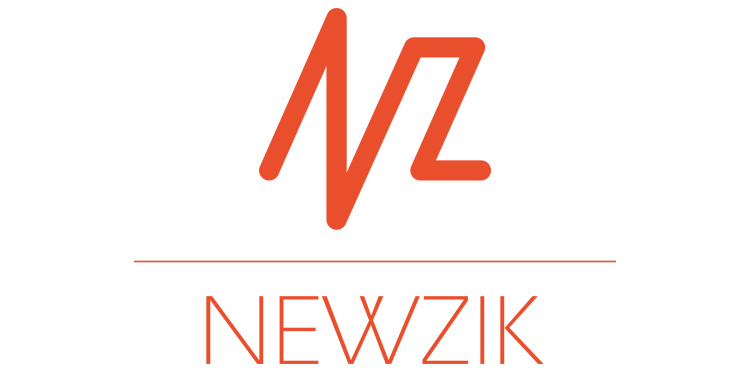 Company Name: Newzik
Website:  www.newzik.com
Location: Paris, France
Number of Employees: 8
Number of Years in Business: 4
Primary Contact: Aurelia Azoulay, Head of Business Development, aazoulay@newzik.com
Company Description: Newzik is a professional software on iPads that allows musicians to read, manage and annotate digital scores.
Primary Service/Product: Newzik's mission is is to improve the productivity for individual musicians and orchestras with an easy-to-use digital solution. Newzik tackles problems of shared annotations between musicians, seamless page turning and empowers conductors to control their orchestra members' scores in real time, modifying what the members see and turning their pages for them.
Most Recent Innovation/News Item: Last September, the Newzik team had a successful experience with the Opéra de Rouen when 80 musicians read their sheet music on iPad Pros and stomped on their Bluetooth foot pedal for a completely hand-free page turning experience. The company's program and vision are explained in this video.
Decision to Join Music Biz: As a French start-up with international projects, Music Biz is an excellent opportunity to connect with the American companies.