New Member Profile Feature: Merch Cat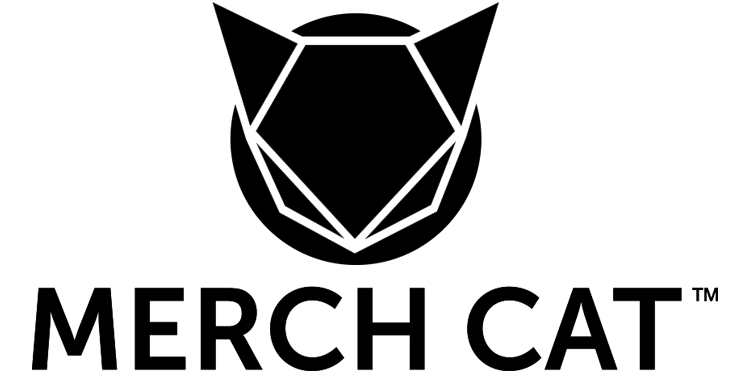 Merch Cat was founded by Vanessa Ferrer in 2014 after identifying a market need for a product to help artists streamline and manage their live show merchandise sales and inventory. The Merch Cat platform launched on December 1, 2015, with an intuitive, one stop app that is a point of sale system with real time inventory and sales tracking, sales and show analytics, and musician friendly pricing. Since launch, Merch Cat has been working to plant its stake in the ground as a "go-to" brand in the music merchandise space. With the upcoming launch of a fan side app, the addition of merchandise partners, and the planned expansion of the existing artist utility, Merch Cat's vision is to create an ecosystem that provides solutions to help artists and stakeholders (managers, labels, investors) increase merchandise revenue by enabling them to capitalize on the direct to fan opportunity that is rooted in the live show experience.
Website: www.merchcat.com
Primary Contact: Vanessa Ferrer, Founder/CEO, vferrer@merchcat.com 
Primary Service/Product: Merch Cat is a one stop point of sale system with real time inventory tracking and analytics. It has a clean user interface with an intuitive workflow process and generates reports tailored toward the business of being a performing music artist, such as venue settlement sheets, show analytics, sales metrics, real time inventory and average fan spend. Merch Cat is available at musician friendly pricing, making it accessible to all artists.
Merch Cat Fan 
Virtual merch table and market place 

Opens live show sales to fans anytime anywhere

Both pick up at show and ship to home options

Artists can offer fans VIP treatment by allowing them to skip the line

 Connected to Merch Cat artist utility for centralized inventory, sales and fan data tracking

Automatic Fan data capture

Marketplace format allows for fan discovery & cross-pollenization of fan bases

Artist profile contains links to socials

Social share capability to brag & promote additional merch sales
Most Recent Innovations and News Items: Currently in development with plans to launch in Q4 2017, Merch Cat Fan is a virtual merch table and merch market place that will allow fans to purchase merch in their own app at shows, and anytime, anywhere at the artist's discretion. Fans can pick the merch up at a show or have it shipped. Connected to the Merch Cat artist side utility, there will be real-time centralized inventory and sales tracking, fan data, and analytics. Fans will be able to discover other artists and share purchases to promote additional sales of artists' merchandise. Merch Cat Fan will enable artists to capitalize on the concepts of second hand reach and fear of missing out, by giving fans a direct and in-the-moment way to purchase items from a show they may have missed, or in situations where they couldn't wait on the merch line.
Looking to Gain as a Member: We'd love to reach other members who could gain value from our services, as well as potentially partner with us where there are opportunities to complement one another in a mutually beneficial way.
Decision to Join Music Biz: Music Biz is an awesome organization that has become THE business organization to be a part of. Their conference does an amazing job at bringing all facets and all levels of the industry together to address all of the relevant topics facing the industry today, and the organization's leadership and staff are genuinely caring and always willing to listen to members' needs and bring added value to membership.