New Member Profile Feature: Jaxsta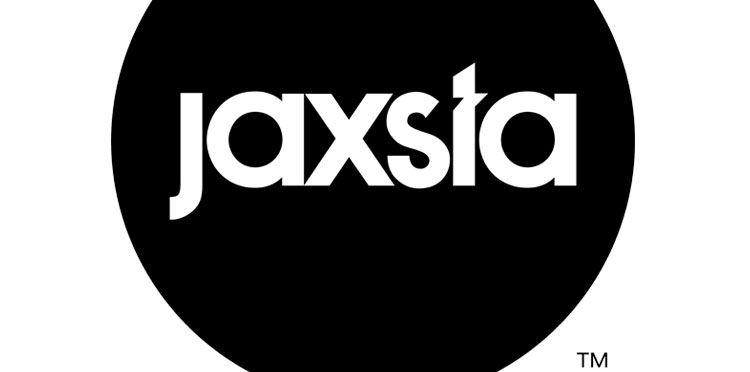 Company Name: Jaxsta
Website: http://www.jaxsta.com
Location: Sydney, NSW, Australia
Number of Employees: 12
Number of Years in Business: 1
Primary Contact: Jacqui Louez Schoorl, Co-Founder and CEO, jacqui.louez@jaxsta.com
Company Description: Jaxsta is a Massive Music Database. So much information on the music that we love is lost or misplaced. Jaxsta's on a mission to track it all down, verify it, and share it with the world. It is about credit where credit is due.
Primary Service/Product: At Jaxsta, we collect the world's accurate music data, stitch it together into a universal format, and provide verified liner notes for the music you love in the apps you use. We'll be a website, an API and so much more. Jaxsta aggregates information from the record labels, publishers and industry associations about songwriters, producers, musicians, engineers, graphic artists, photographers, video directors – the who/what/where/why/how/when of any song. We also turn existing data into new revenue streams for our industry partners (without sharing sensitive information, eg song splits), as we build the ultimate music data resource for the global music community.
Most Recent Innovation/News Item: Jaxsta is launching a platform that will act as the music industry's verified source of data.
It will allow industry insiders and music fans alike the opportunity to browse the definitive credits for the music they love.
In addition, it will provide a valuable source of data for all music platforms to help create the next generation of music technology.
Looking to Gain as a Member: Dick Huey our US Advisor originally suggested we join Music Biz and after attending the conference this year it made complete sense. The conference is not only educational but provides a great networking opportunity. Music Biz is an important voice in the industry when it comes to content and commerce. It's an important initiative and one we are proud to be a part of.
Decision to Join Music Biz: Being a member of Music Biz will help to provide the opportunity to promote our platform a plethora of ways including our company listing, participation in Music Biz events, providing a discount for other members to our platform upon launch and inclusion in the API Directory. We are looking for greater exposure to the industry and to continue to have our finger on the pulse.