New Member Profile Feature: Jammber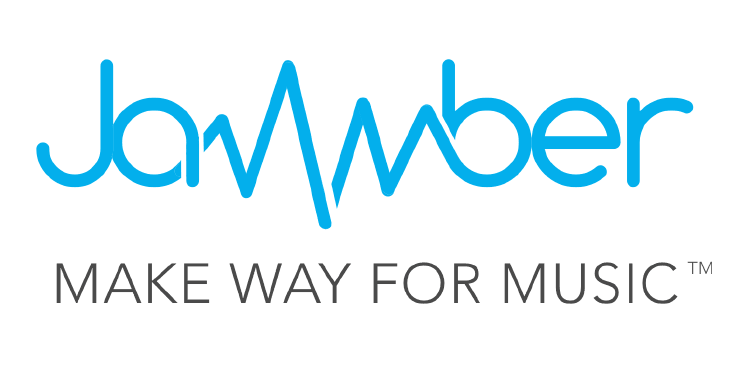 Company Name: Jammber
Website: www.jammber.com
Location: Chicago, IL
Number of Employees: 12
Number of Years in Business: 3
Primary Contact: Ryan Shand, General Manager, ryan@jammber.com
Company Description: Jammber wins the hearts, minds & revenues of the majority of our market because we enrich the lives of people in the entertainment industry, all over the world, by giving them amazing tools that empower and enhance the creative process. Ultimately giving them brag-worthy superpowers & allowing them to do more of what they love.
Primary Service/Product: Jammber simplifies the paperwork & processes for the entertainment industry by: removing pen & paper, simplifying team communication and automating financial transactions. Our online management tool and mobile app allows you to automate payments & paperwork, keep track of your credits and simplify team engagement.
Most Recent Innovation/News Item: Nominated for the Nashville Next Awards, Chicago Ideas Week, SXSW, Founding member of Berklee Open Music Initiative, Nashville's Project Music, ChicagoInno, TechCrunch, Nashville Business Journal, TechCo, and Executive Nashville
Looking to Gain as a Member: We are looking for education opportunities to learn about the evolving music industry. The only way we can grow and make the industry more prolific is learning how to be more efficient and business minded. We are looking to gain educational opportunities and speaking opportunities for us to educate others as well.
Decision to Join Music Biz: We joined Music Biz to increase our network and relationships in the entertainment industry. Our tools and technologies address the current problem in the industry; small and large organizations in the entertainment industry are losing money and opportunities due to outdated paper-driven operations and fragmented databases unfit for the digital age. We want to educate other members about our mission and solve this problem together.