New Member Profile Feature: GigSalad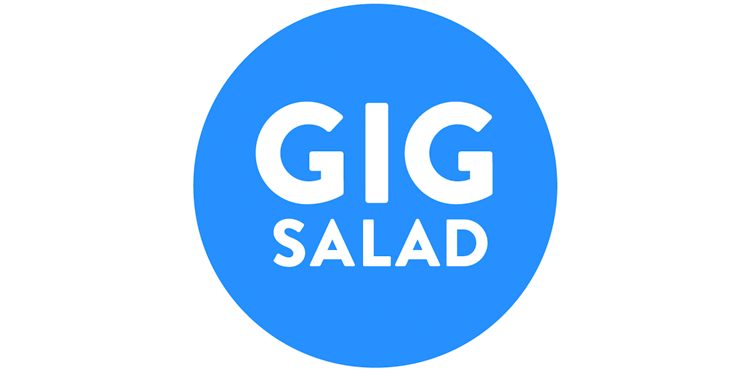 GigSalad is an online marketplace for artists and event service providers to promote their talent, connect with event and party planners, and get booked for private and public gigs ranging from weddings and parties to corporate events and festivals. As the largest entertainment booking platform in the U.S. and Canada, GigSalad can help you do what you love.
Website: www.gigsalad.com
Location: Springfield, MO
Number of Employees: 28
Number of Years in Business: 10
Primary Contact: Mark Steiner, CEO/Founder, Mark@gigsalad.com
Primary Service/Product: Want to get paid to play? Of course you do. When you join GigSalad, you're immediately connected to event planners looking for live entertainment in your area. From weddings and house concerts to corporate events and festivals, there are a ton of opportunities to get your music heard. Sign up free today and get paid to do what you love. 
Most Recent Innovation/News Item: As a nation wide online marketplace, GigSalad has learned to evolve with our users as the internet develops more complex capabilities. We continuously research, test, and adjust our efforts while maintaining our focus on the customer experience. GigSalad has been listed in many articles not only related to the music biz, but many other places related to event planning.
Looking to Gain as a Member: As a member, we would like to network, increase GigSalad awareness, view trends in the music business and gain new business partnerships.
Decision to Join Music Biz: GigSalad markets to performers as well as event planners. You cannot have one without the other. In 2016, 31% of the bookings on GigSalad were music related. Joining is a great opportunity to grow all music categories that GigSalad offers. Hopefully, all musicians are also event planners and will utilize the site as well.