New Member Profile Feature: Dropbox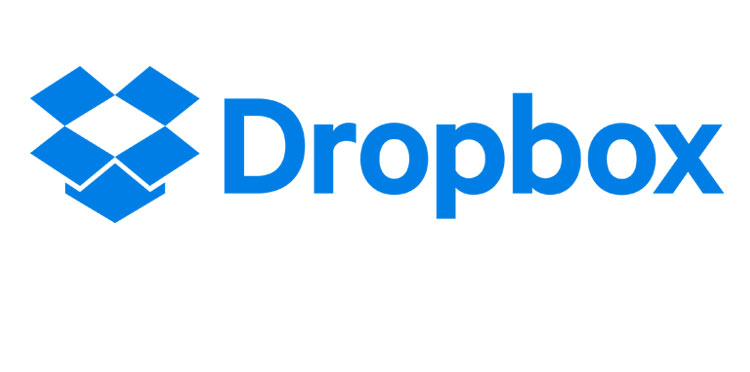 Company Name: Dropbox
Location: San Francisco, CA
Number of Employees: 1400
Number of Years in Business: 9
Primary Contact: Liz Armistead, Brand Marketing Lead, liz@dropbox.com
Company Description: Dropbox is a technology company that builds simple, powerful products for people and businesses.
Dropbox lets you bring all your docs, photos, and videos anywhere, and share them easily. Any file you save to your Dropbox will automatically save to all your computers, your phone or tablet, and the Dropbox website. Dropbox also makes it easy to share with others. And if your computer melts down, you can restore all your files from the Dropbox website with a couple clicks.
Dropbox Business.
Millions of people use Dropbox at work. With Dropbox Business, get the power and security of Dropbox plus robust admin controls, dedicated support, and all the space you need.
Primary Service/Product: Dropbox allows major and independent record labels, artists, managers, publishers, and other businesses to securely store and collaborate on music files, documents, photos, and videos across multiple devices.
Most Recent Innovation/News Item: Project Infinite
With Project Infinite, we're addressing a major issue our users have asked us to solve. The amount of information being created and shared has exploded, but most people still work on devices with limited storage capacity. While teams can store terabyte upon terabyte in the cloud, most individuals' laptops can only store a small fraction of that. Getting secure access to all the team's data usually means jumping over to a web browser, a clunky user experience at best.
Project Infinite will enable users to seamlessly and securely access all their Dropbox files from the desktop, regardless of how much space they have available on their hard drives. Everything in the company's Dropbox that you're given access to, whether it's stored locally or in the cloud, will show up in Dropbox on your desktop. If it's synced locally, you'll see the familiar green checkmark, while everything else will have a new cloud icon.
More on our blog and on TechCrunch:
https://blogs.dropbox.com/business/2016/04/announcing-project-infinite/
Dropbox's latest idea could change the way you think about cloud storage
Recent feature about Dropbox and the music industry:
http://www.forbes.com/sites/cheriehu/2016/04/12/with-presence-at-major-music-conferences-dropbox-positions-itself-as-key-partner-to-creators/2/#498babfc4da6
Looking to Gain as a Member: To be part of a growing community that has a keen interest in solving the challenges posed by the ever increasing pool of data the music industry is generating.
Decision to Join Music Biz: To learn from and network with both music and technology companies.