New Member Profile Feature: Brooklyn Basement Records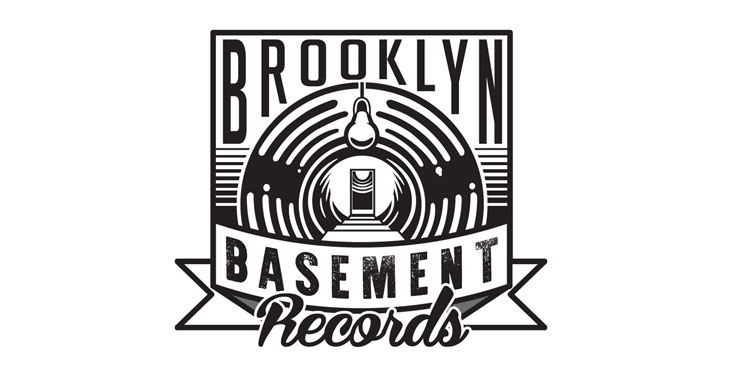 Company Name: Brooklyn Basement Records
Website: www.brooklynbasementrecords.com
Location: Nashville, TN
Number of Employees: 4
Number of Years in Business: 1
Primary Contact: Blair Clark, CEO/Founder, blair@brooklynbasementrecords.com
Company Description: Brooklyn Basement Records was founded with a DIY mentality and strives to work swiftly and intelligently in an ever-changing industry. The label works overtime developing their artists and seeking out new and creative opportunities to showcase their growing roster of talent.
Primary Service/Product: We are an independent label responsible for the release and promotion of both up and coming & established talent.
Most Recent Innovation/News Item: Founders Ron Pope & Blair Clark are speaking on a panel at Belmont University on October 28, 2016. The topic is: "Metadata is Money: How Collecting it at the Beginning Gets You Paid More and Faster". Ron Pope will also be speaking on a panel at SXSW 2017 on "Transforming Online Popularity into Offline Success".
Most recent releases include:
Ron Pope – "Ron Pope & The Nighthawks" (January 2016)
TRUETT – Self titled debut EP (Sept 2016)
Tim Olstad – "All of the Pieces" EP (Aug 2016)
Looking to Gain as a Member: As a young label, we are looking to make ourselves more visible to the industry at large. We are always looking for new and exciting opportunities to connect with people to create innovative promotional ideas for our artists.
Decision to Join Music Biz: Coming from a DIY, independent artist & manager background, we want to connect with other like minded people in the industry. We also want to make sure we're staying on top of the latest trends with data analysis and revenue collection (as it seems to always be growing and changing). We don't want to fall out of being "in the know" because we are small and think that being a part of Music Biz will help us immensely!