NEW MEMBER PROFILE: Fan Powered Music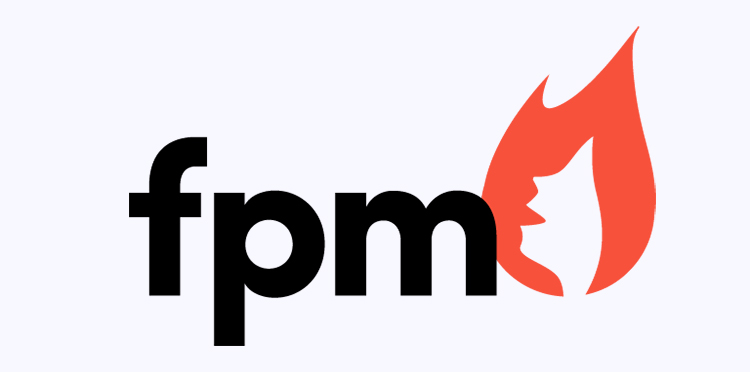 Join us in welcoming Fan Powered Music to the Music Business Association! The company's two-fold mission allows fans to promote their favorite artists' music, and gives artists a configurable platform to actively reach out to fans and grow their fan base. Artists receive points based on the number of plays they receive, and after achieving a certain number of points, their music is played in an ad spot for a new listener. 
The platform drives revenue through ad-supported streaming, permanent song downloads, and purchases of apps found on the storefront page. Apps take the form of games that users can play, with new levels made available as artists release new songs. Click here to learn more about the launch of Fan Powered Music last October, along with more details about the game apps the platforms offers music fans.

Fan Powered Music chose to join the Association to stay current with legal requirements for licensing, and collaborate with labels and publishers to help promote up-and-coming artists. Fan Powered Music will benefit from our slate of annual Events including our Entertainment and Technology Law Conference, which is programmed to address the most pressing legal topics of the day as the music business continues to implement the latest technologies.
Location: New York, NY
Number of Years in Business: 5
Number of Employees: 10
Company Contact: Melissa Mazza, VP Product and Operations; melissamazza@fanpoweredmusic.com
Phone: (917) 470-3661
Website: www.fanpoweredmusic.com