NEW MEMBER PROFILE: Eluvio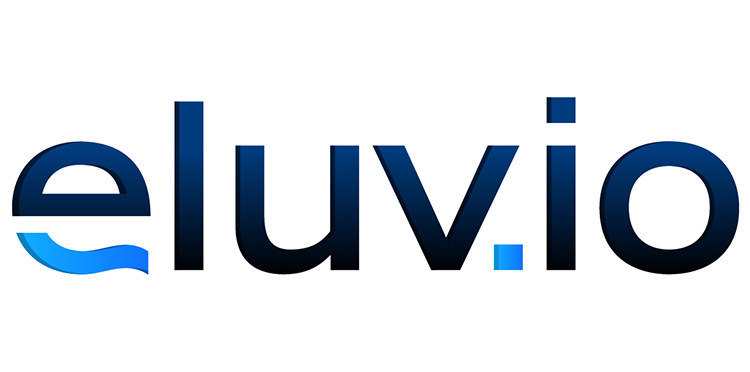 Music Biz is happy to welcome Elivio to our member community! This tech company is building what it calls the Content Fabric, a global platform service which provides consumers direct, just-in-time, low-latency content distribution, monetization, and asset services.Content is delivered directly from source as on-demand streams, livestreams, and dynamic sequences without the use of separate transcoding services, content delivery networks (CDNs), or aggregation services, or without creating file copies. Open-source APIs are available for publishing content to the Fabric, streaming and downloading from the Fabric, and URL-based consumption of static and dynamic content from the Fabric.
The Eluvio Content Fabric is being used by Tier 1 Hollywood studios, broadcasters and new mobile streaming platforms to create more efficient & cost-effective digital supply chains. By joining the Association, Eluvio will help bring this evolutionary content platform to our industry, in a time where livestreaming and redistribution of video content is standing in to supplement the live industry.
Location:  Berkley, CA
Number of Employees: 30
Years in Business: 4
Company Contact: Michelle Munson, CEO and Co-Founder — michelle.munson@eluv.io
Website: https://eluv.io/