NEW MEMBER PROFILE: Ear Marauders Entertainment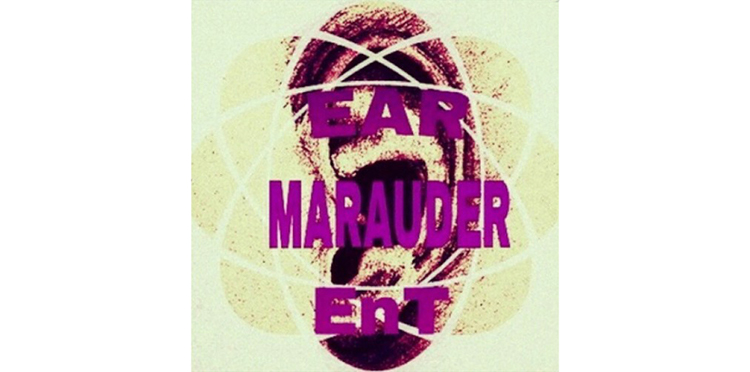 Welcome to the Music Biz member community, Ear Marauders Entertainment! This independent music company serves artists of all contemporary genres, and has been curating a new genre over the past decade, Grimey-Soul. 
Ear Marauders decided to join Music Biz to help meet their growth goals while remaining an independent company. As new members, they look forward to meeting and collaborating with like-minded individuals throughout the industry, at events like our Annual Music Biz Conference and via resources like our Member Directory.
Location: Oakland, CA, USA
Number of Years in Business: 9
Number of Employees: 2
Company Contact: Levon Johnson, CEO — levonj928@gmail.com
Phone Number: (510) 213-9139