NEW MEMBER PROFILE: Dolby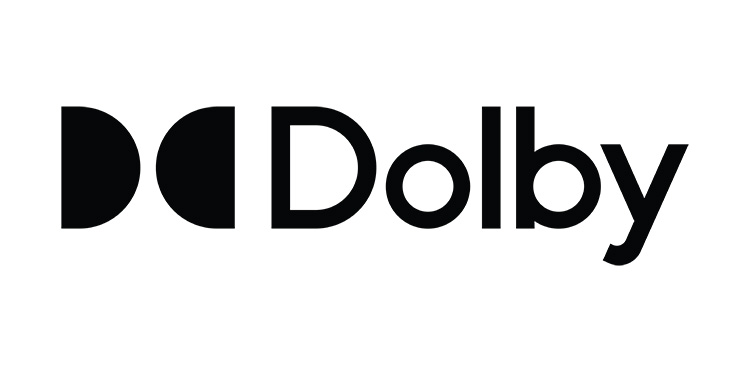 We'd like to welcome audiovisual technology company, Dolby to the Music Biz Member community! Dolby transforms the science of sight and sound into spectacular experiences for billions of people worldwide. The recent introduction of Dolby Atmos Music helps to deliver artistic expression at its fullest, creating a deeper connection between artists and their fans. Dolby Atmos goes beyond the ordinary listening experience and immerses the listener, revealing every detail of the music with unparalleled clarity and depth. Music created in Dolby Atmos can be streamed via music services globally, including Apple Music.
Click here to learn more about the company.

Location: San Francisco, CA
Number of Employees: 2,000
Years in Business: 56
Company Contact: Helena Ngo, Sr. Brand Marketing Manager — helena.ngo@dolby.com
Website: dolby.com/music