NEW MEMBER PROFILE: DistroDirect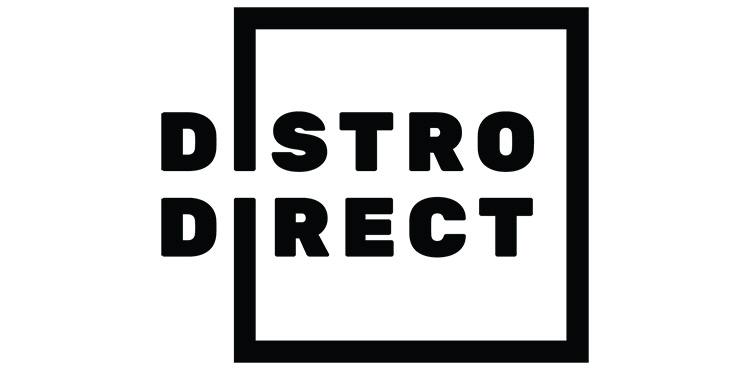 We're thrilled to welcome DistroDirect to the Music Biz member community! Built as a distribution service for the modern music industry, the company offers its users a customizable platform that includes collaborator split payments, integrated Spotify and Apple Music analytics, extensive reporting, and monthly statements. DistroDirect's platform delivers music to more than 100 global DSPs, allowing any music business entity to add a digital distribution store to their current offerings. Each distribution store owner can set their own pricing, royalty rate and customize their website.
Click here to learn more about the company's recent launch.
Location: Australia
Number of Employees: 10
Years in Business: 1
Company Contact: Vivienne Mellish, Co-Director — viv@distro.direct
Phone Number: (641) 443-7578
Website: https://www.distro.direct/