NEW MEMBER PROFILE: DataArt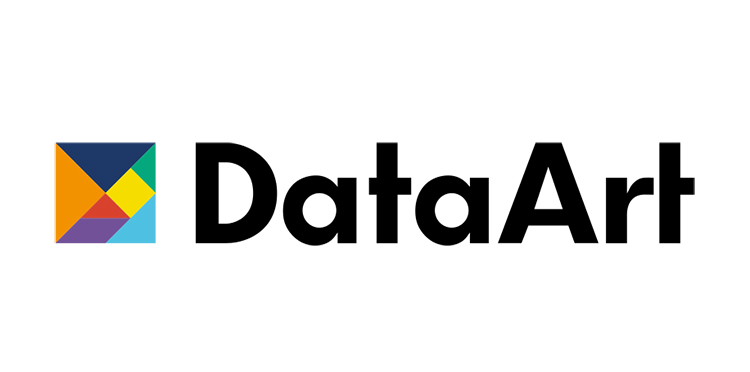 Please welcome Music Biz's newest member: DataArt, a global tech consultancy with 20 locations in the US, Europe, and Latin America! DataArt offers a broad range of services — complex legacy system modernization, music software development, UX/UI design, systems integration, project management, business consulting, and team augmentation — with a recent focus on digital distribution, data management, and analytical solutions. The company just completed a project for a leading distribution company where they implemented a custom analytics dashboard to aggregate and display streaming data for their video, music and podcast releases.
DataArt has been an active part of the Annual Music Biz Conference for three years as a sponsor of our Metadata Summit program. After 10 years of working with music companies and their commitment to our Annual Conference, the company chose to join Music Biz in part to stay informed on the state of the modern music business. Our slate of educational resources, including our Common Ground Webinar Series and Research & Insights portal, will help them to evolve alongside the rest of the industry and learn how they can best meet its technological and business needs.
Location: New York, NY
Number of Years in Business: 22
Number of Employees: 3,000
Company Contact: Sergey Bludov, SVP of Media & Entertainment — sergey.bludov@dataart.com
Phone: (212) 378-4108
Website: https://www.dataart.com