NEW MEMBER PROFILE: Dare Records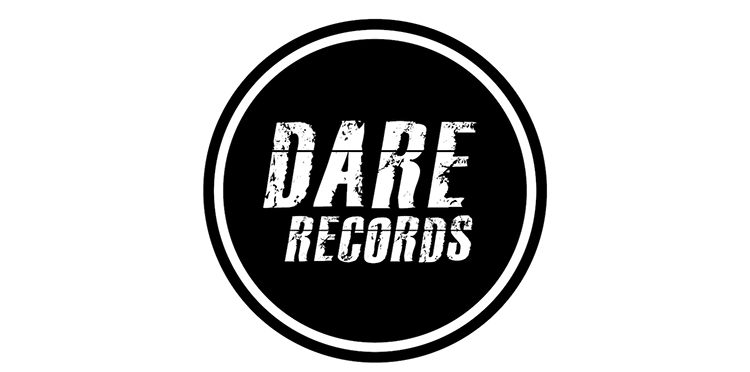 Please welcome Dare Records, a record label distributed by Warner Music Group's ADA group, to the Music Biz member community! Dare has projects in Jazz, Rap, Gospel, Rock, Country and Pop genres that "dare to challenge the listener's discerning ear," taking today's music listeners on a musical odyssey. 
Dare Records chose to become Music Biz members upon recommendation from a colleague who mentioned the number of benefits of attending our Annual Conference. Even in a year where that event is not taking place, Dare will have access to the same caliber of presentations and networking opportunities via our Virtual Events Suite, which includes our Music Biz Live interviews, Webinar Series, and premium events like our Couch Camp series for independent retailers and their partners.
Location: West Palm Beach, FL
Number of Years in Business: 12
Number of Employees: 7
Company Contact: Michael-Anthony Taylor, CEO — mataylor@dare-records.com
Phone Number: (786) 498-9913