NEW MEMBER PROFILE: Dance Plant Records, Inc.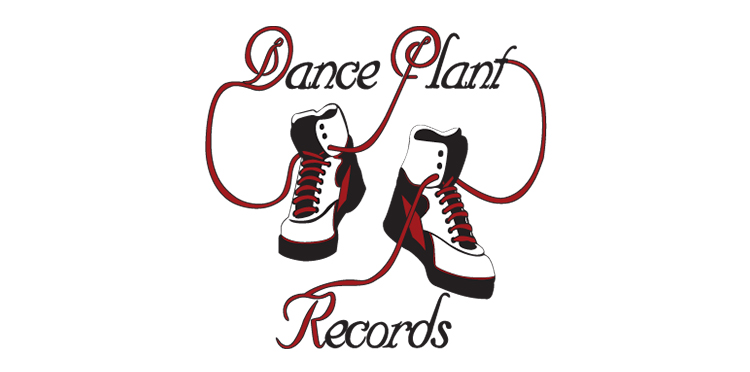 Please welcome Montreal-based Dance Plant Records, Inc. to the Music Business Association! The label was founded in 1986 by "two crazy guys who loved the music business," with its roots in the Dance genre. Today, it is one of Canada's most prestigious indie labels, with a diverse catalog including Rock, Pop, New Age, Instrumental, Country, Rap & Hip Hop, Electronica, Relaxation, and EDM music from artists across the international marketplace.
Dance Plant Records chose to become Music Biz members after attending our Annual Music Biz Conference for the first time in 2019. As members, the label will have full access to our slate of Educational resources — such as our Common Ground Webinar Series and The Future of What podcast — that will help arm them with the tools necessary to increase exposure for its artist roster.
Location: Montreal, CN
Number of Years in Business: 34
Number of Employees: 4
Company Contact: Cussy Nicodemo, President — cussy@danceplant.ca
Phone Number: (514) 324-0662
Website: https://danceplant.ca/