NEW MEMBER PROFILE: Crowd Surf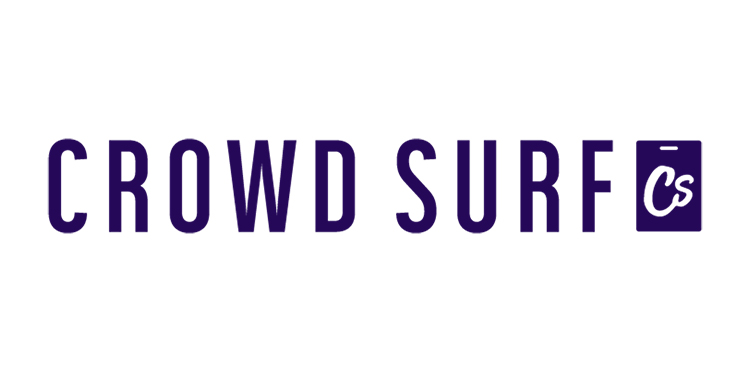 We're glad to welcome digital marketing & talent management company Crowd Surf to the Music Business Association! Crowd Surf creates organic and meaningful connections between artists and their fans. To achieve this goal, the company finds innovative ways to use social media management, creative marketing strategy, activations, talent management, merchandise promotion, and PR in support of their clients. 
Always striving to stay ahead of the curve on technology and current affairs, Crowd Surf recently launched a Diversity and Inclusion Task Force, focused on bringing attention to inequality in the workplace and combining the minds of its diverse team to help find solutions to important issues. The firm joined Music Biz after attending our Driving Change Diversity & Inclusion event, and hopes to connect with like-minded individuals & companies looking to make a difference both in our industry and in our world.
Be sure to also check out Crowd Surf's webinar highlighting the culture forming around TikTok and the platform's potential to build an artist's brand, taking place tomorrow at 4pm PT — learn more and register via this link.
Location: Los Angeles/Nashville
Number of Employees: 44
Years in Business: 13
Company Contact: Kim Taylor, Business Development — kim@crowdsurf.net
Phone Number: (615) 580-4573
Website: https://crowdsurf.net