NEW MEMBER PROFILE: COOLPOCKETS MUSIC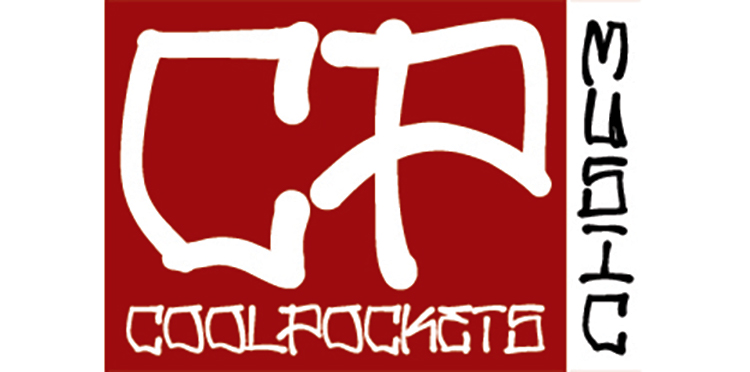 We're glad to welcome COOLPOCKETS MUSIC, an independent record company specializing in artist development and music distribution, to the Music Biz member community! Company owner Paul Guzman-Sanchez, also an artist under the name COOLPOCKETS, will release his new album GET DOWN TIME, the company's banner release for 2020. 
COOLPOCKETS decided to join Music Biz to start off the new decade by seeking advice from other community members and making exciting business connections throughout the industry. They will benefit from our robust slate of educational resources, offering expert perspectives on the state  of the modern music business via webinars, op-eds, interviews, podcast episodes and more!
Location: Los Angeles, CA
Number of Years in Business: 2
Number of Employees: 1
Company Contact: Paul Guzman-Sanchez, Owner/Artist — submitfighter@hotmail.com
Phone Number: (818) 419-2616
Website: http://www.coolpockets.com/home