NEW MEMBER PROFILE: Cleopatra Records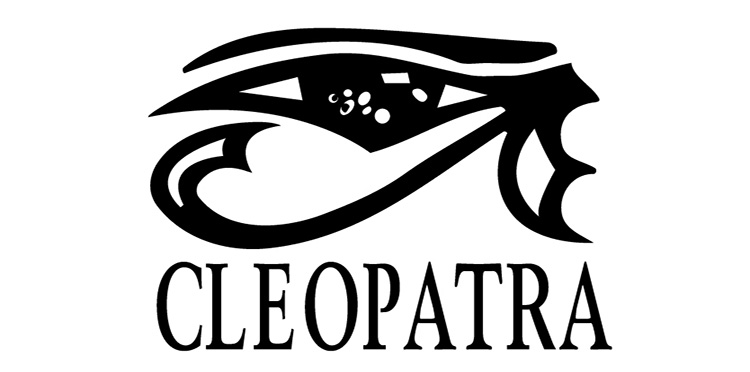 On this New Member Monday, we introduce Los Angeles-based independent record label, Cleopatra Records to the Music Biz community! Founded in 1992 by entrepreneur and music fan, Brian Perera, the label has since grown into a family of labels including Hypnotic Records, Purple Pyramid Records, Deadline Music Records, and X-Ray Records. Cleopatra has represented acts in Gothic and Industrial music, Electronic music, Hip-Hop, Progressive Rock and Psychedelic music. They have also worked alongside iconic artists such as Sly Stone, William Shatner, and Judy Collins.
Click here to learn more about the company.
Location: United States
Number of Employees: 12
Years in Business: 30
Company Contact: Tim Yasui, VP/General Manager — tim@cleorecs.com
Phone Number: (310) 526-7210
Website: http://www.cleopatrarecords.com/