NEW MEMBER PROFILE: Catalog Kings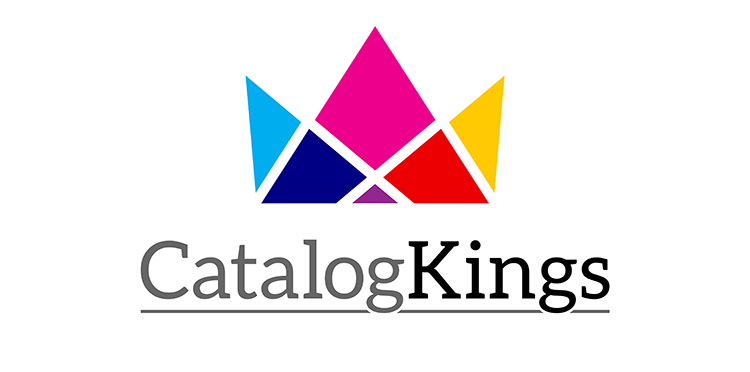 Please welcome Catalog Kings to Music Biz's member community! This Nashville-based company specializes in all types of printing projects including catalogs, programs, posters, flyers and postcards. And with the recent installation of a new saddle stitcher, they can now handle all kinds of bindery projects. Catalog Kings also produces promotional items such as apparel, lanyards, badges, bumper stickers, shot glasses and guitar picks.
Catalog Kings chose to join the Association because of their desire to grow their footprint in the music business. Given that they are located right in the heart of Music City, they are well-equipped to help artists at all professional levels save money on their marketing materials and swag. Catalog Kings will benefit greatly from our slate of annual events, which feature panels that discuss how the use merchandise can help artists establish alternative revenue streams and promote new music.
Location: Nashville, TN
Number of Years in Business: 8
Number of Employees: 100
Company Contact: Kory Hershkowitz, Manager; kory@catalogkings.com
Phone: (615) 499-4141
Website: www.catalogkings.com