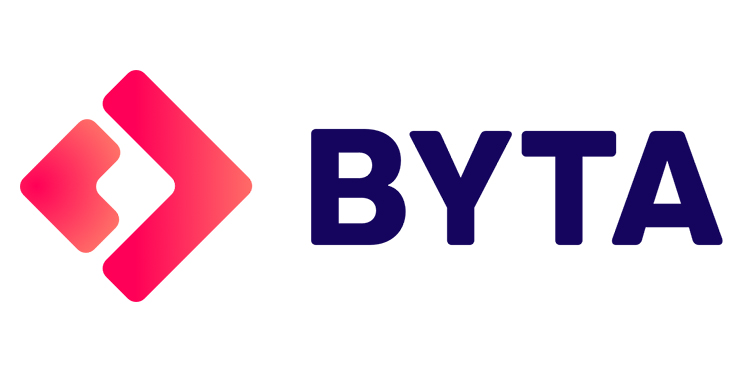 Welcome audio sharing platform, Byta to the Music Biz member community! Byta is uniquely built specifically for audio files, enabling anyone to send and receive digital audio any way they want. Designed for music industry professionals, Byta's users include everyone from small bedroom artists and studio professionals, to some of the global music business' largest record companies. The company's goal is to simplify the secure exchange of digital audio, empowering users to upload & share multiple music file formats, create private password-protected links, and track streams & downloads from file recipients.
The company this week has unveiled a brand and product redesign, with improved functionality and features to improve the user experience. This is the result of a $1.9 CAD funding round led last year by the Canada Media Fund, and is the first new injection of money into the audio sharing space since SoundCloud more than 10 years ago.
As a part of the Association, they hopes to help better the music ecosystem by providing artists and their teams with the tools and knowledge to move their careers forward. Byta looks forward to initiating conversations and better understanding how we can all benefit from each other's knowledge, particularly via our educational resources. The company is also excited to participate in some of the key Music Biz events, especially those that focus on security, metadata and efficient music promotion.
Location: Calgary, Albert, Canada
Number of Employees: 14
Years in Business: 3.5
Company Contact: Colin MacKenziie, Marketing & Special Projects — colin@byta.com
Phone Number: (514) 238-6056
Website: https://byta.com/