NEW MEMBER PROFILE: Bonsai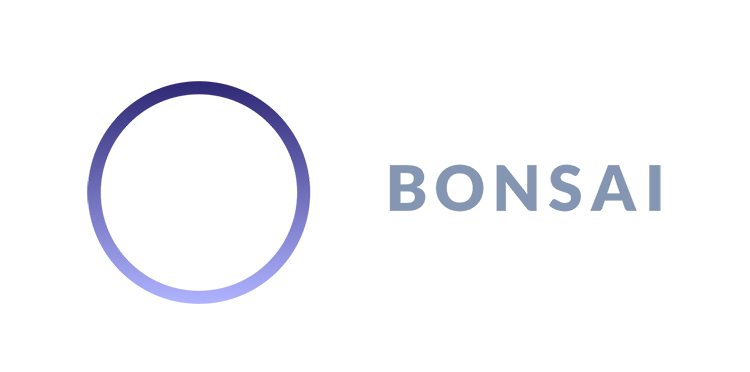 Please welcome Bonsai, which offers a tech-based networking platform designed "to democratize access to social capital," to the Music Biz member community! The company's platform connects experts across top companies including Google, JPMorgan, and Sony Music with young professionals looking to break into their industry via one-on-one video meetings. Bonsai's team is made up of tech and startup professionals who have served in roles with Google and Facebook, and who have led teams & product development at GIPHY, YouTube, Facebook and 2U. 
Bonsai was established to support the philosophy that, "everyone benefits from robust professional networks." As part of our member community, they will now be able to build their own network within the global music business and make a positive impact on the next generation of industry leaders.
Location: New York, NY
Number of Employees: 8
Company Contact: Patrick Sullivan, CEO — patrick@joinbonsai.co
Phone Number: (917) 509-8360
Website: http://www.joinbonsai.co