NEW MEMBER PROFILE: Beatdapp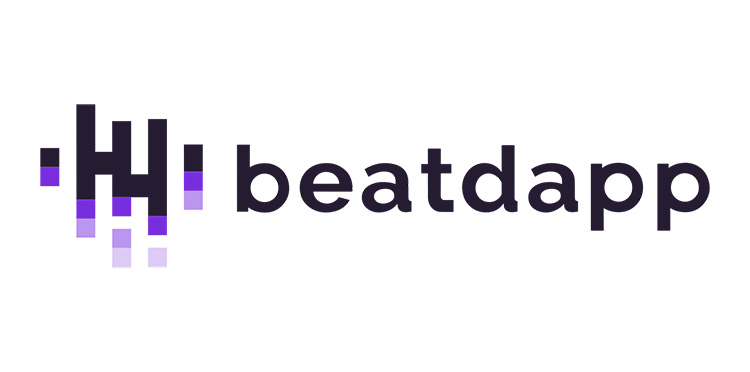 Welcome to the Music Biz member community, Beatdapp! The company builds digital supply chain infrastructure specifically designed for the music industry; its primary focus is to develop software tools that help rightsholders conduct effective & efficient census audits of their catalog usage across DSPs, helping them to eliminate streaming fraud. With a single, lightweight SDK integration for DSP partners, Beatdapp provides audit reports to rightsholders via its web app and/or API. Its proprietary consensus algorithm allows stakeholders to reach trustless agreement on each play, generating a signed record for each and every revenue generating event. For DSPs, Beatdapp analyzes all streams on the platform for suspected streaming fraud, using a combination of rules based decision making and advanced machine learning to uncover a range of fraud schemes and scams.
The company was recently the subject of a INSEAD Business School case study — click here to watch an INSEAD Digital webinar with Beatdapp's founders.
Location: Vancouver, B.C.
Number of Employees: 12
Years in Business: 3
Company Contact: Morgan Hayduk, Co-CEO — morgan@beatdapp.com
Phone Number: (310) 903-0244
Website: https://beatdapp.com/