NEW MEMBER PROFILE: B! Noticed Public Relations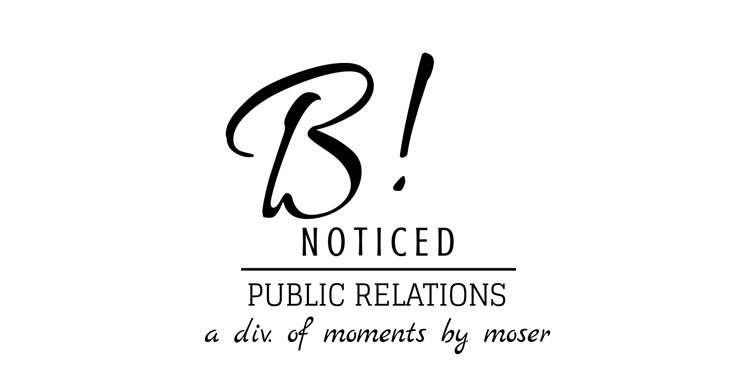 We'd like to welcome B! Noticed Public Relations to the Music Biz Member Community! This PR firm offers a wide range of services, crafting tailor-made plans that will effectively help each of their clients connect to their target audiences.
B! Noticed joined Music Biz in order to connect with new faces from the music business at large and stay on top of the trends guiding the modern industry. The company will be able to do so via our searchable Member Directory and through our robust Educational materials, including podcasts, webinars, research reports and more.
Location: Mount Juliet, TN
Number of Years in Business: 17
Number of Employees: 3
Company Contact: Bev Moser, Owner/ Publicist — bev@bnoticedpr.com
Phone Number: (615) 347-4661
Website: https://www.bnoticedpr.com/