NEW MEMBER PROFILE: Axum Management Capabilities, Inc.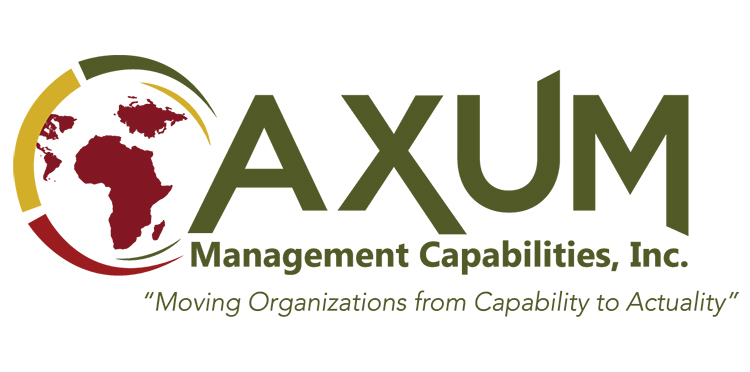 Join us in welcoming our newest member: Axum Management Capabilities, Inc., a community development consulting firm that works to improve the returns on investments made by individuals, organizations and communities. Axum's tagline of "From Capability to Actuality" defines their mission to create a culture focused on people, planet and purpose through their evaluation, analysis and management strategies.
Axum CEO Andrea JohnBaptiste also hosts the weekly radio show Synergy, which offers a mix of new musical releases, discussions with both established and emerging artists, and the exploration of issues of primarily Caribbean culture with music business underpinnings.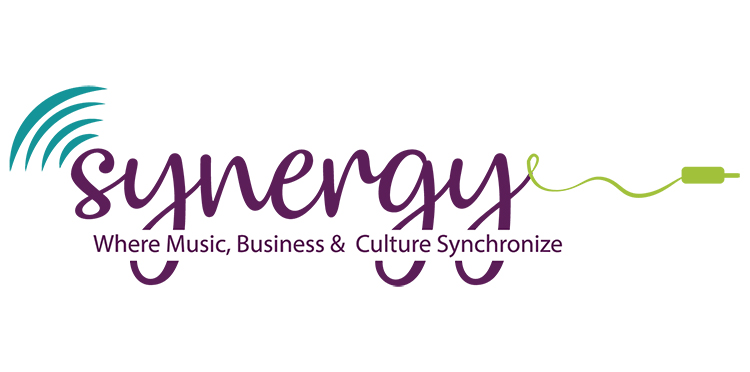 Axum attended the Annual Music Biz Conference in 2019 after demand for their consulting and PR management services grew in the creative community. Based on the experience they had at the event, they chose to join as members to grow their network in the music business, and to access our educational materials about the industry to help support their work with artists and other music industry professionals.
Location: Sunrise, Florida
Number of Years in Business: 13
Number of Employees: 6
Company Contact: Andrea JohnBaptiste, Chief Knowledge Broker – andrea@axumhq.com
Phone: (954) 742-9166