New Member Profile Feature: AuDigent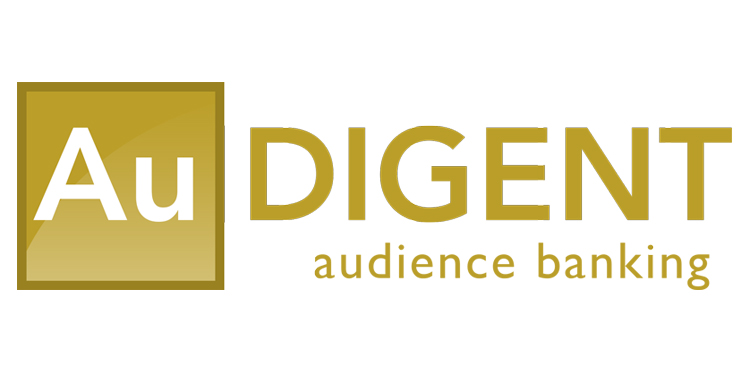 Company Name: AuDigent
Website: www.audigent.com
Location: Philadelphia, PA
Number of Employees: 20
Number of Years in Business: 1
Primary Contact: Jon Gosier, Founder, jon@audigent.com
Company Description: AuDigent is an audience measurement and monetization platform for influencers in music, sports and entertainment. We help brands that collectively spend more than $30 billion dollars on media discover and partner with the right influencers to target, and connect with their audiences, giving them the programmatic buying edge needed to maximize ROI.
Primary Service/Product: Our primary service is audience measurement across social, radio, retail, and streaming channels. We also offer monetization solutions.
Most Recent Innovation/News Item: Our audience measurement analytics dashboard. Stay tuned for details.
Looking to Gain as a Member: We are hoping to gain new ideas and relationships.
Decision to Join Music Biz:  We're excited to network with others in the industry and learn about other emerging products.