NEW MEMBER PROFILE: Audible Reality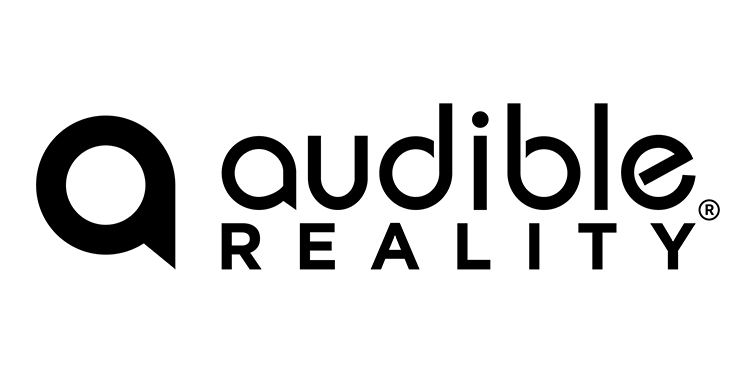 Please welcome our newest Music Biz member: Audible Reality, a next-gen audio software company that uses AI and proprietary 3D audio tech to create fully immersive and personalized listening experiences across a number of platforms. The Audible Reality Pro ecosystem — set to release in Summer 2020 — is an interactive streaming app and Pro service for artists that offers the world's first and only Interactive Mastering™ experience, allowing fans to experience and share unique remix filters via streaming through the Audible Reality Player app. For artists, Audible Reality's Vibes™ filters offer a new revenue stream, as well as the ability to drive streaming and increase listener engagement.
All of the company's products incorporate the proprietary aiAudioEngine API for AI-Driven 3D Audio enhancement, which provides professional audio solutions that automatically increase engagement regardless of original audio quality or where the user is listening.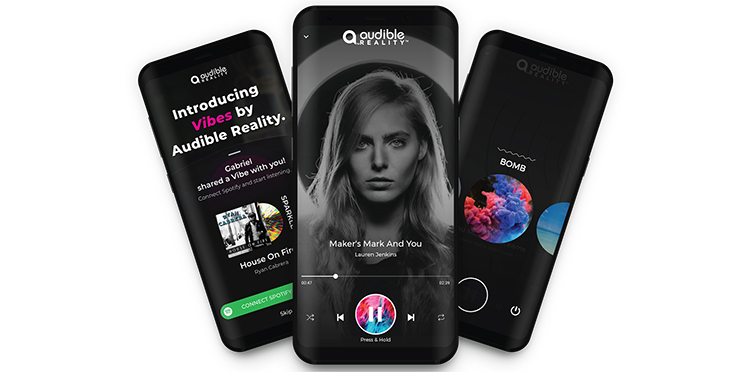 Audible Reality became a Music Biz member to connect with other industry professionals and companies that believe in using technology to improve both our industry and the creative forces behind our favorite songs. To that point, they will benefit from our vast selection of Educational resources to learn from the companies who have come before them and by networking during our annual Event suite — both virtually and in-person (when safe to do so).
Location: Montreal, CN and Boston, MA
Number of Years in Business: 4
Number of Employees: 9
Company Contact: Matt Boerum, founder and CEO — mboerum@audiblereality.com
Phone Number: (617) 797-6315
Website: audiblereality.com